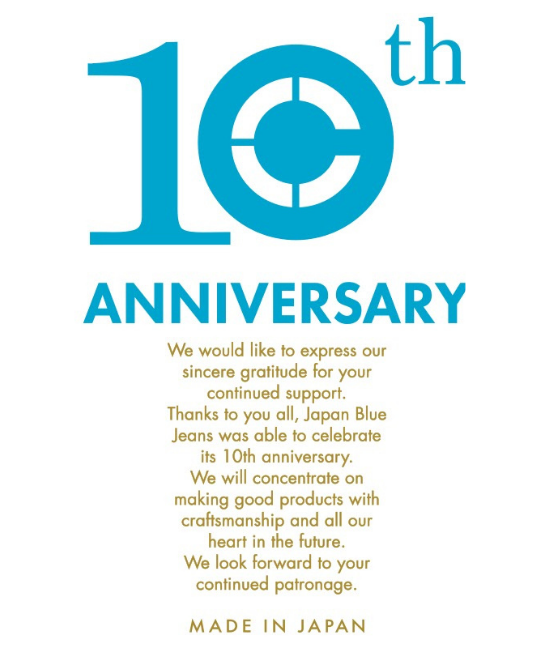 Born in Japan and raised in Europe.
"Can you sell this to me?"
That happened at an exhibition in France when we still participated as 
"the best Japanese denim textile maker". 
One of Italian designers saw our jeans sample and said to us that phrase.
We started from it and thankfully we can celebrate its 10th anniversary.
JAPAN BLUE JEANS was created by our brand director Kishimoto alone, 
and then a lot of company joined and it got loved by a lot of people.
We will continue to pursue the highest "Made in Japan" quality
 and produce better items than ever.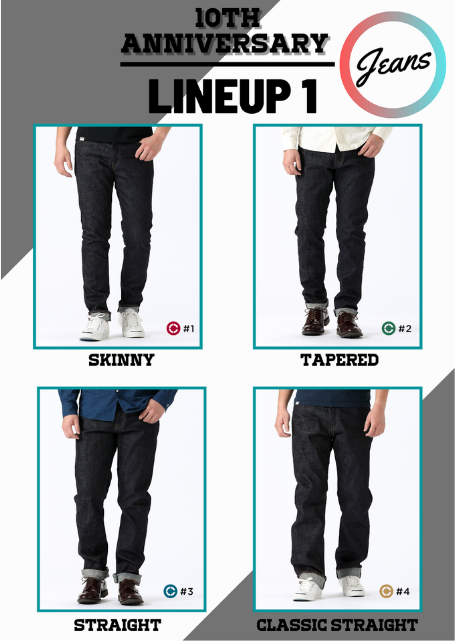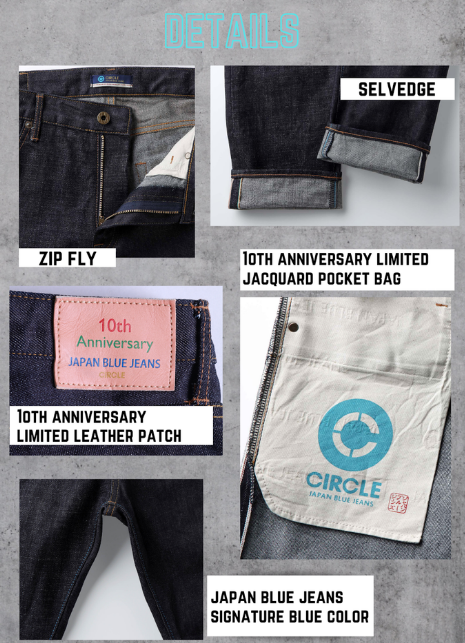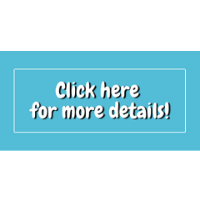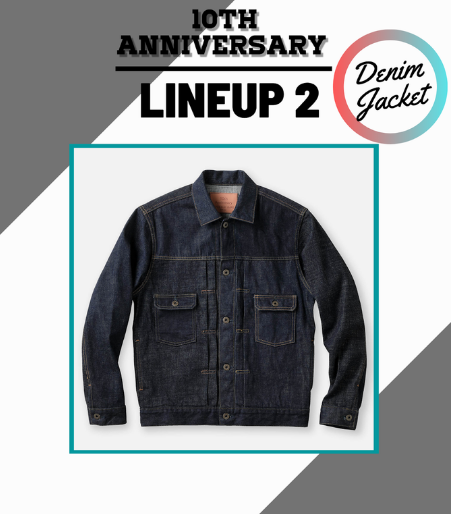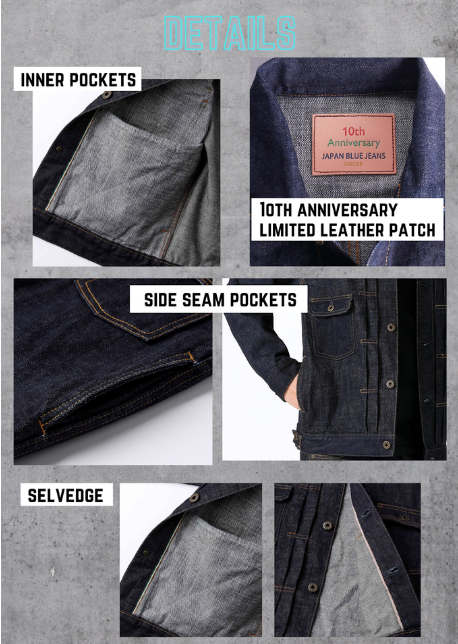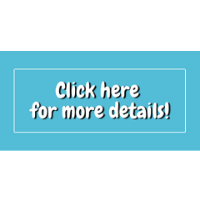 We use different types of selvedge denim on each part.
There are 4 fabrics from CIRCLE collection.
・16.5oz Côte d'Ivoire cotton monster selvedge
Côte d'Ivoire cotton denim is one of the representative fabrics of JAPAN BLUE JEANS.
This cotton species are no improved breed so that it says that "closest to original" cotton.
This cotton, cultivated without pesticides, is harvested by hand. 
Low-tension woven gives the denim uneven face.
・14.8oz Texas, US cotton selvedge
Rough and firm denim which is a signature material to JBJ since its establishment.
・12.5oz African cotton selvedge
Classic indigo blue warp × Brown cotton mixed weft. It can be worn in all seasons.
・12.5oz Stretch selvedge
It looks 100% cotton denim however the stretch 5% denim which is woven by vintage shuttle loom, GL9.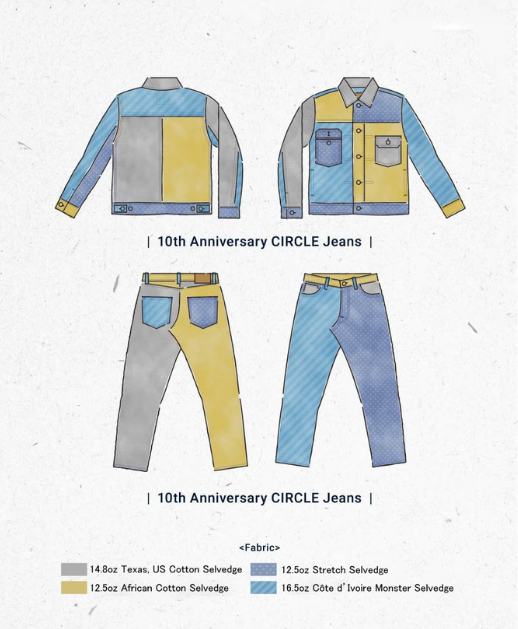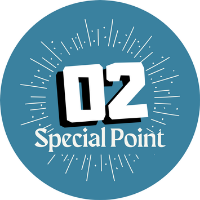 Did you know that each fabric of CIRCLE has its own stitch color?
We applied the same way to the 10th anniversary items
and used different colors of thread for adjusting to 4 fabrics.