We are Japan Blue Jeans, a Japanese denim maker from Okayama, Japan. 
A small town called Kojima, located in Okayama prefecture, Japan. This is our home, our history. To make our town happier, we started several projects. We believe that the core of making jeans is making denim. Taking part in all processes that involve making jeans - choosing cotton, spinning, dyeing, and sewing - we have full control over the jeans we make.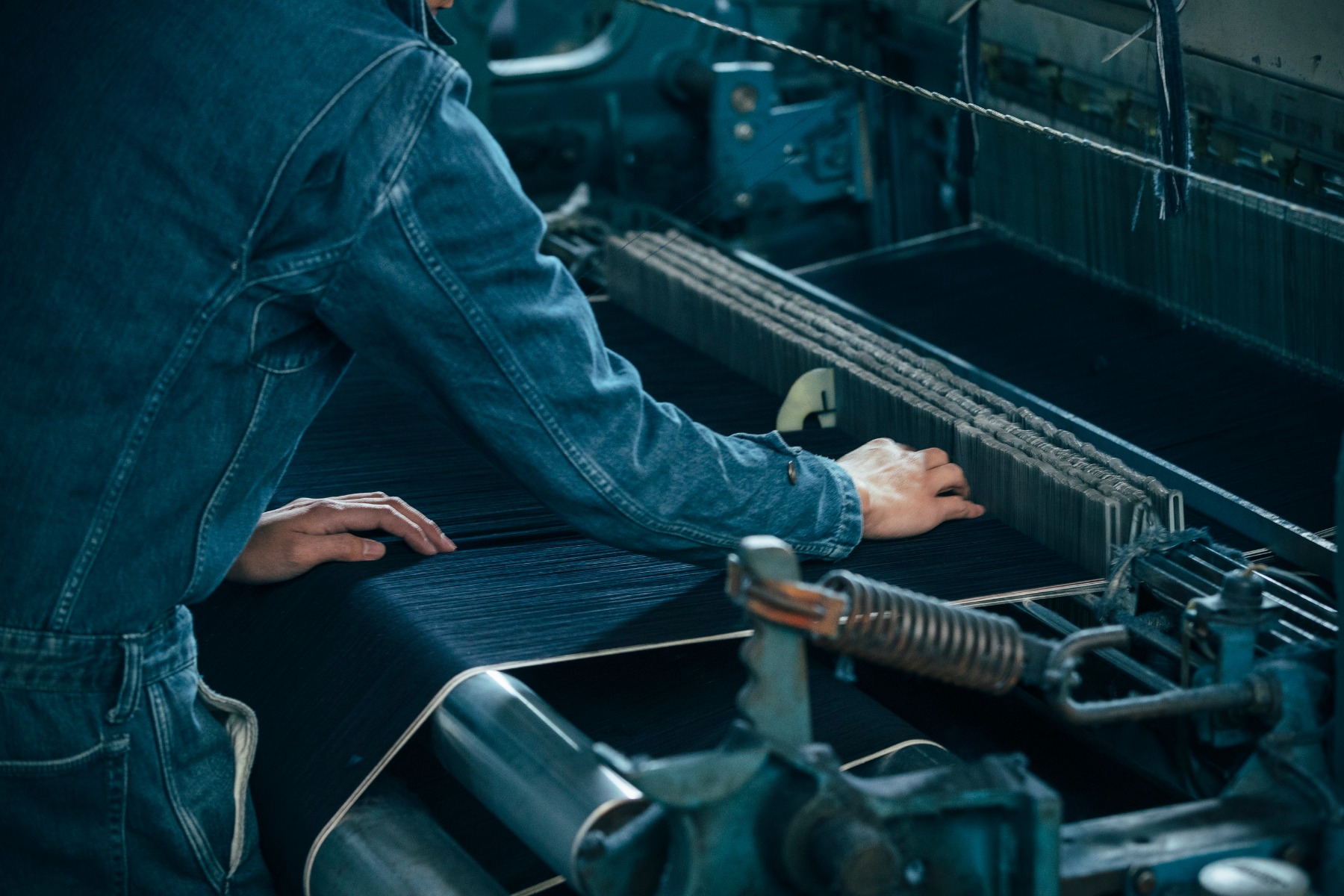 Almost 10 years ago, Hiroki Kishimoto of Japan Blue Co.Ltd. started the brand Japan Blue Jeans. With decades of experience with denim, he first focused on the European market and then later on the domestic market in Japan.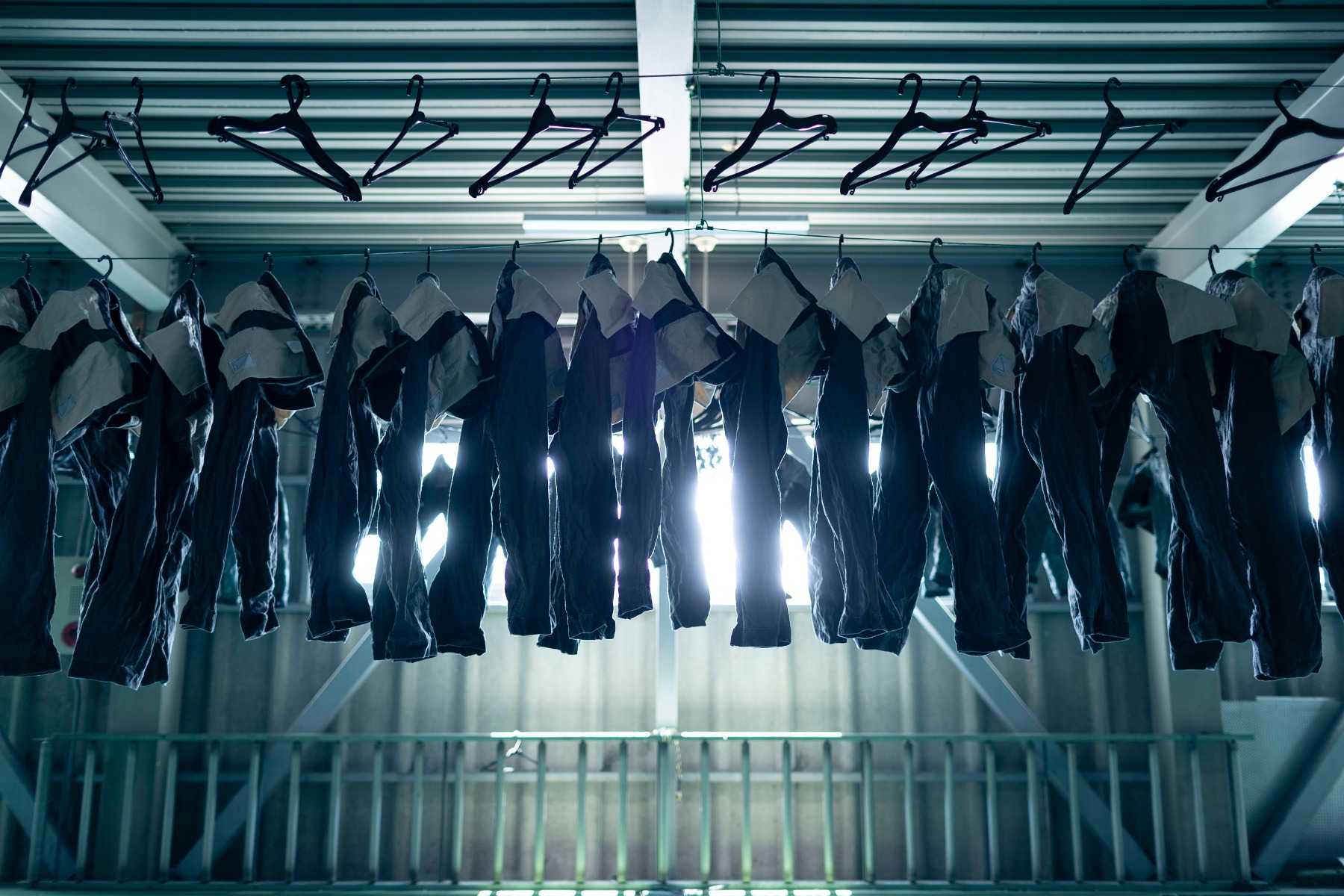 Importing cotton from various countries to spin the yarn and weave the fabric in Japan. A big part of our background includes using fabric from Collect, an internationally popular fabric maker, known for its selvage denim. All of our products are made in the same area where our headquarters are located in Okayama prefecture, Japan.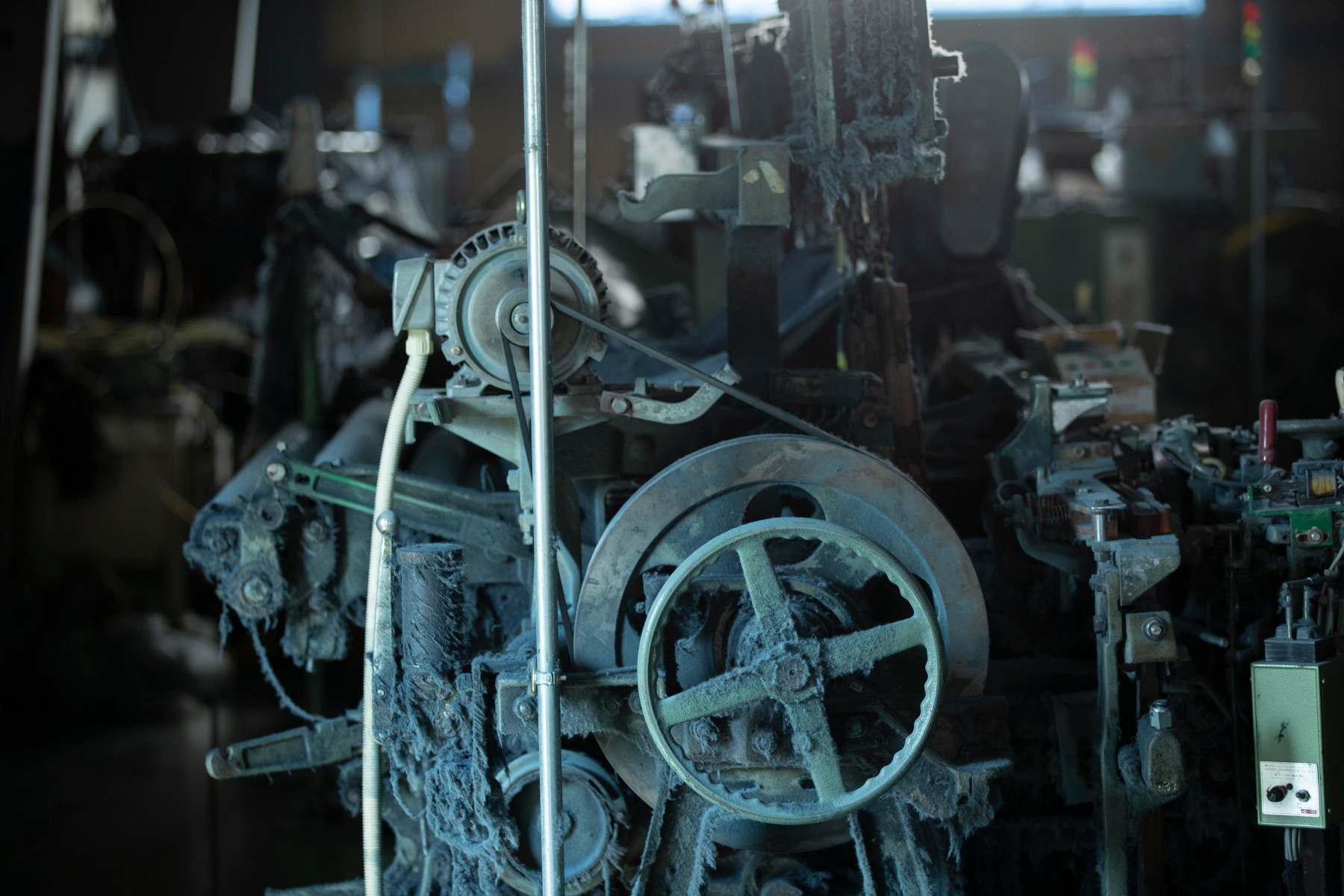 Focusing on not just quality but also sustainability and ethics, we aim for a crescendo of transparency when it comes to our processes. This includes but doesn't limit to our usage of the handpicked, naturally cultivated Côte d'Ivoire cotton – Our signature cotton.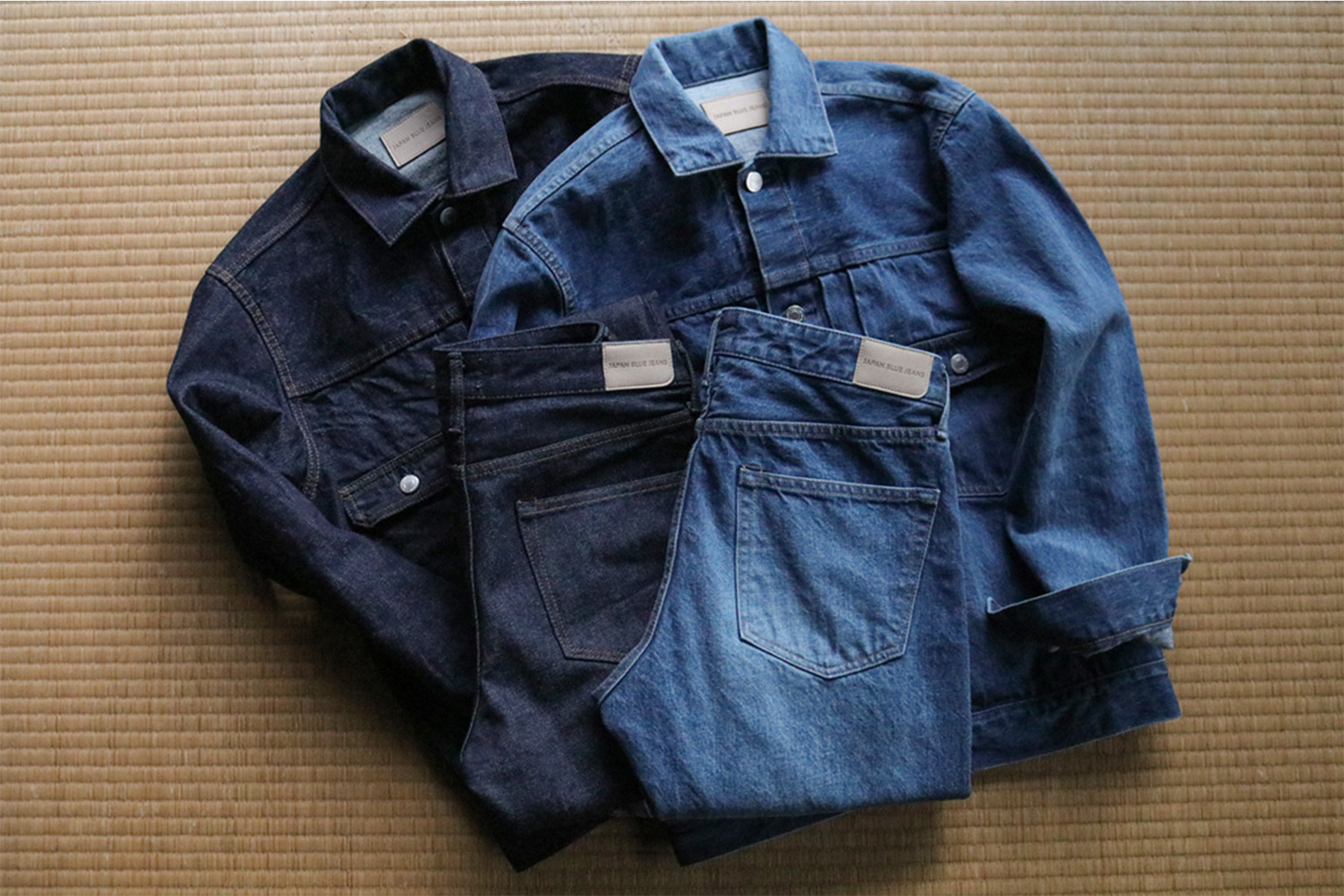 A wide array of fits and fabrics for every kind of customer, from the stretch loving one to the hardcore denim heads  - that is what Japan Blue Jeans is known for.