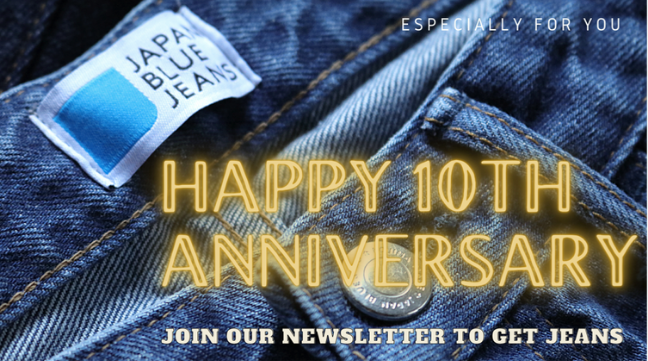 There is a word "ONGAESHI- 恩返し-"  in Japan and means "return the favor", "show gratitude". 
We would like to "ONGAESHI" and present a pair of jeans
 for 5 LUCKY DRAW WINNERS who create an account and subscribe to our newsletter. 
*Of course, there is also an opportunity for those who have subscribed to our newsletter before.
---
ENTRY PERIOD
From now to January 25, 2021.
LUCKY DRAW PRIZE
A pair of jeans on our global shopping site. 
STEP 1 
For new members, go to the top-right menu option and click "Create an account".   

 STEP 2 
Fill in all your details, sign-in information, and remember to tick the "Sign Up for Newsletter" box,
then just simply click the "CREATE AN ACCOUNT" button on the bottom right of the page as shown in the figure below. 
 That's it!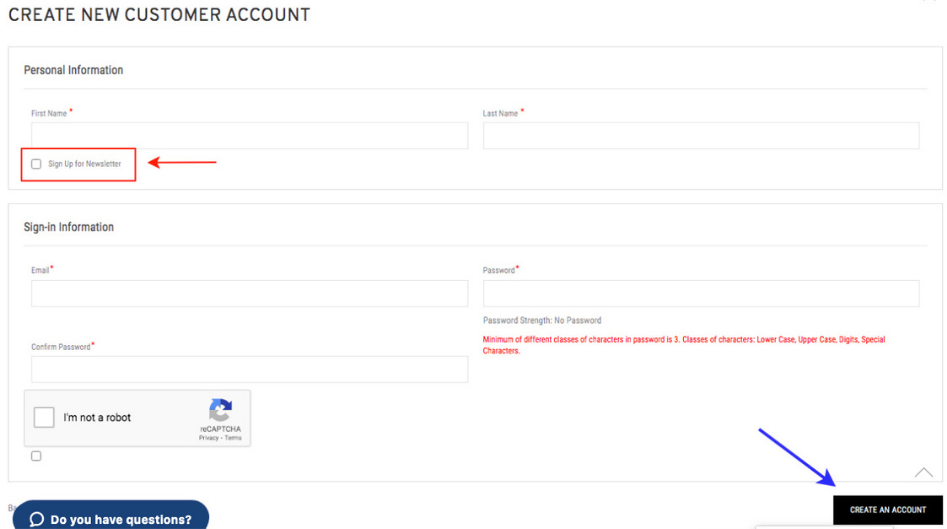 FOR EXISTING MEMBERS
For existing members, you can log in to your account and navigate to your account dashboard.
Find find "Newsletter Subscriptions" menu on the left side and tick subscribe to "General Subscription".
Save the changes.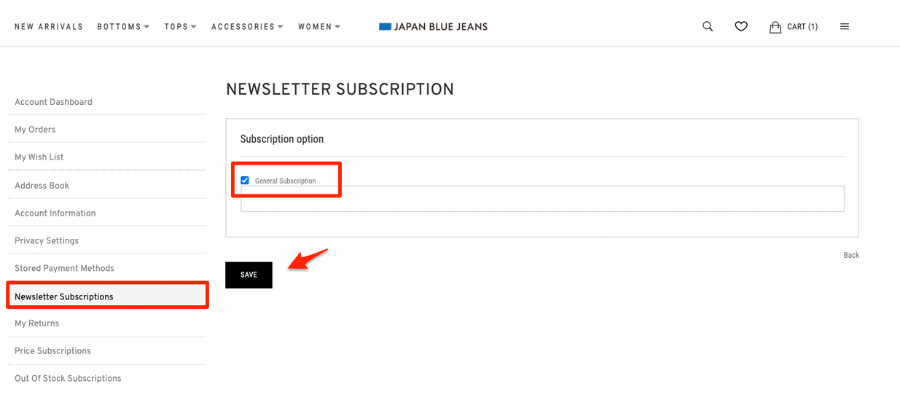 ---
WINNERS ANNOUNCEMENT
You will receive an email notification from us on 29th January 2021!