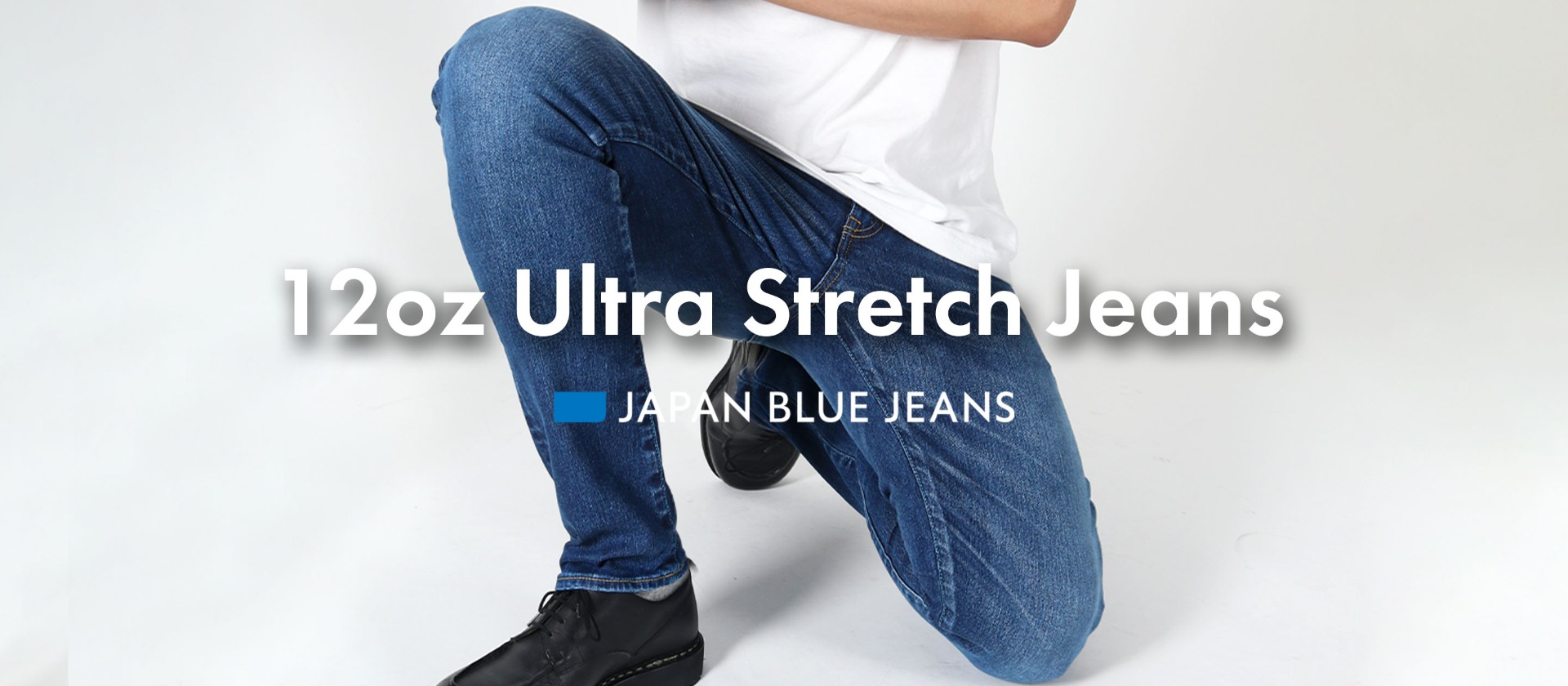 Ultimate stretch jeans created by JAPAN BLUE JEANS

Comfortable and stress-free even if you wear them for a long time.
These new stretch jeans are perfect for anytime!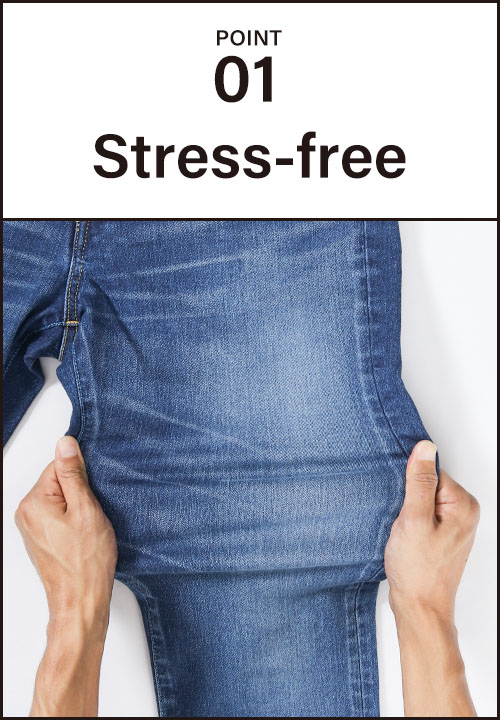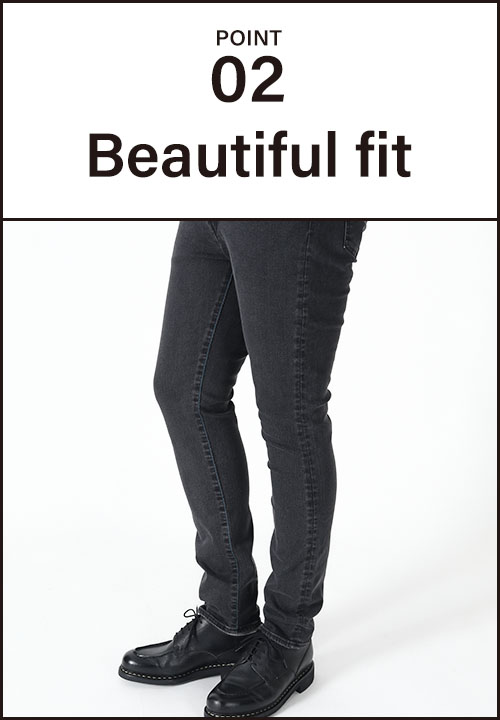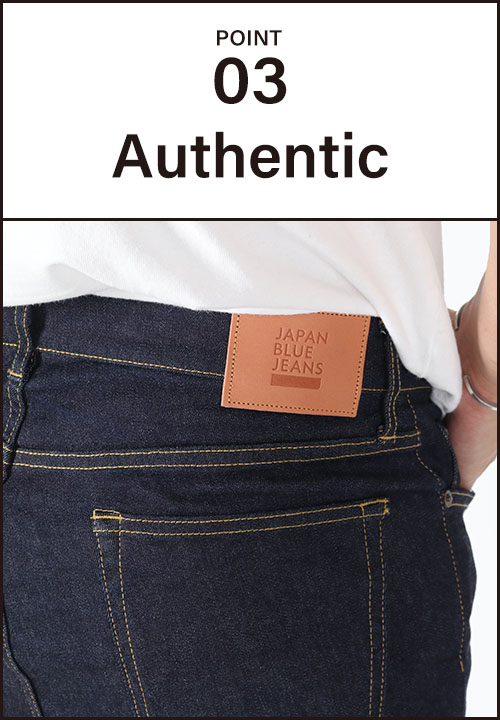 Unlike conventional stretch denim of JAPAN BLUE JEANS, "Ultra stretch denim" not only stretches but also has a
strong ability to return by using three elastic yarns of different thickness. This makes it possible to maintain a
high level of stretchiness for a long period.
Because they do not easily lose their shape even when worn for long time, they give a beautiful line to the legs
even after repeated standing and sitting.
Since they do not have the tightness of slim jeans, they are stress-free and comfortable to wear.




JAPAN BLUE JEANS has created this beautiful fit after repeated research and making samples.
The thigh area is roomy, while tapered down to the leg for a stylish finish.
The clean silhouette goes well with jackets and shirts, making it a cool choice for business as well as casual wear.
In addition, the deep crotch allows for a secure fit around the waist, and these pants suitable for all ages and gender.








By mixing American cotton with stretch yarn makes the feel of authentic jeans. It has looks of autentic jeans yet
outstanding stretchbility. The denim is not the thin denim commonly found in most stretch jeans, but a moderately thick
12oz denim, making them wearable in any season. Of course, not only the fabric but also the details are carefully selected,
with original accessories such as leather patches with JAPAN BLUE JEANS logo, just like selvedge jeans.