FREE DENIM PEN CASE

Shop more than USD150 & get a free denim pen case from Japan Blue Jeans.
USE CODE: PENCASE AT CHECKOUT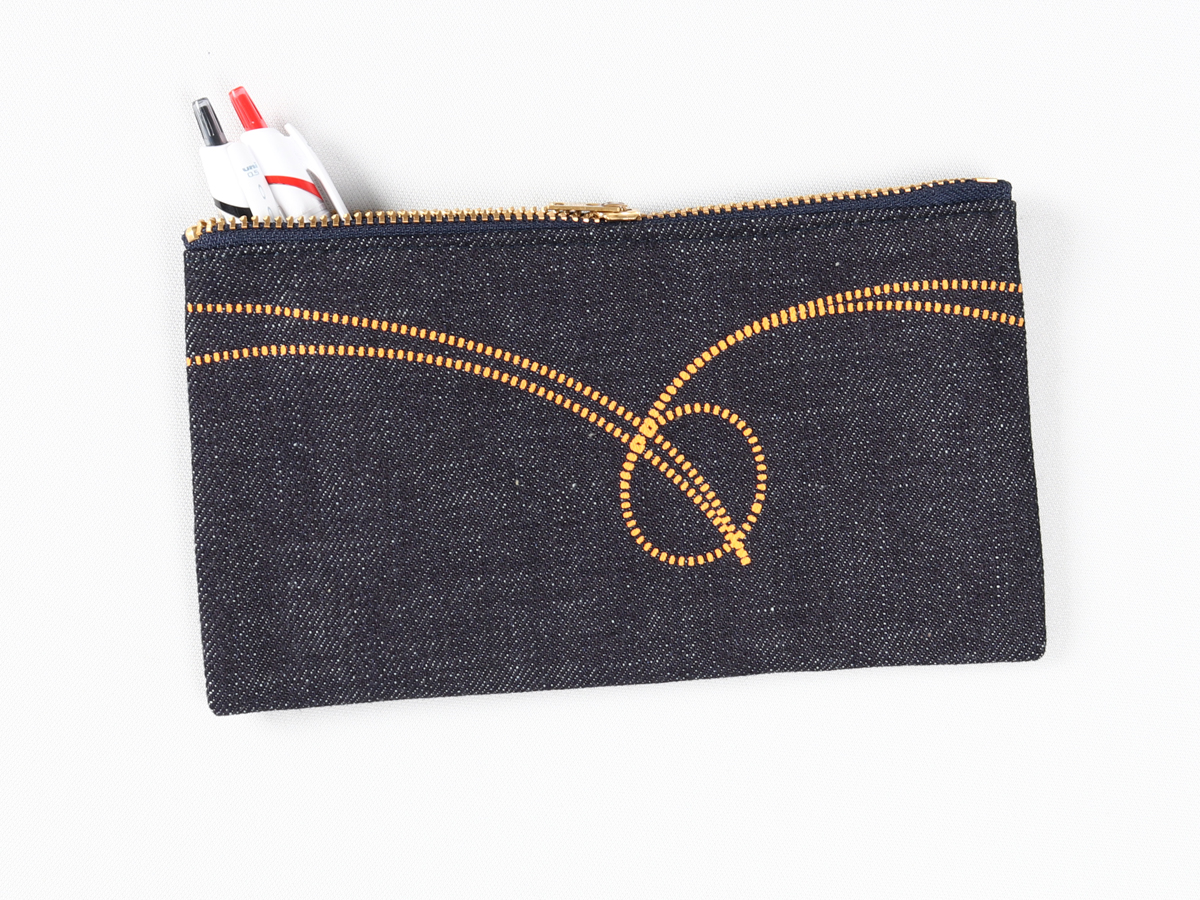 MADE IN OKAYAMA, JAPAN.
Each of the pen cases was crafted by Japanese craftsmanship with selected, 8-11oz deadstock denim.
Exclusively produced for the online store, not being sold anywhere else.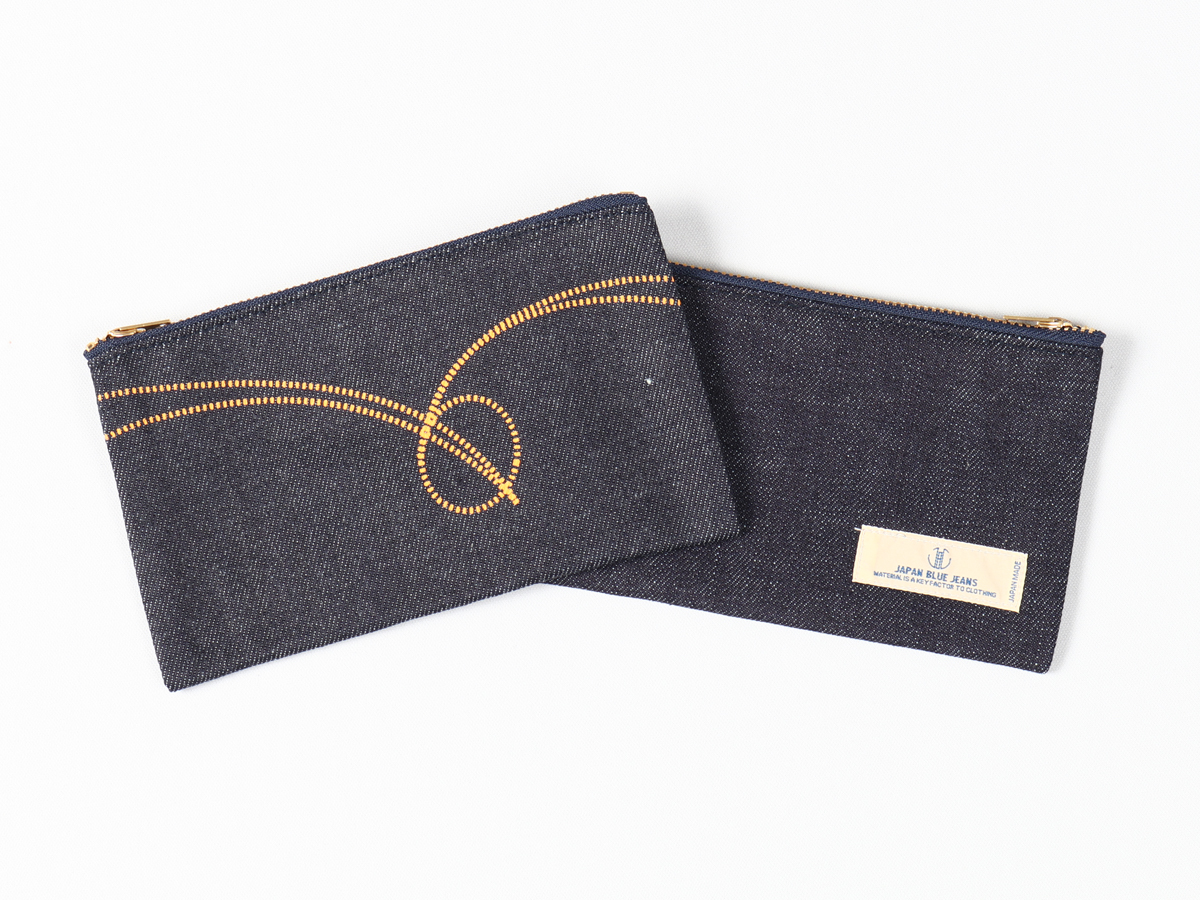 Made with Raw Denim.
Zippers have the same material as those being used in jeans.
Carefully printed and stitched "JAPAN BLUE JEANS" logo.
Size : 190×105mm


VALUED AT USD25


---



AFTER 1 YEAR AGING: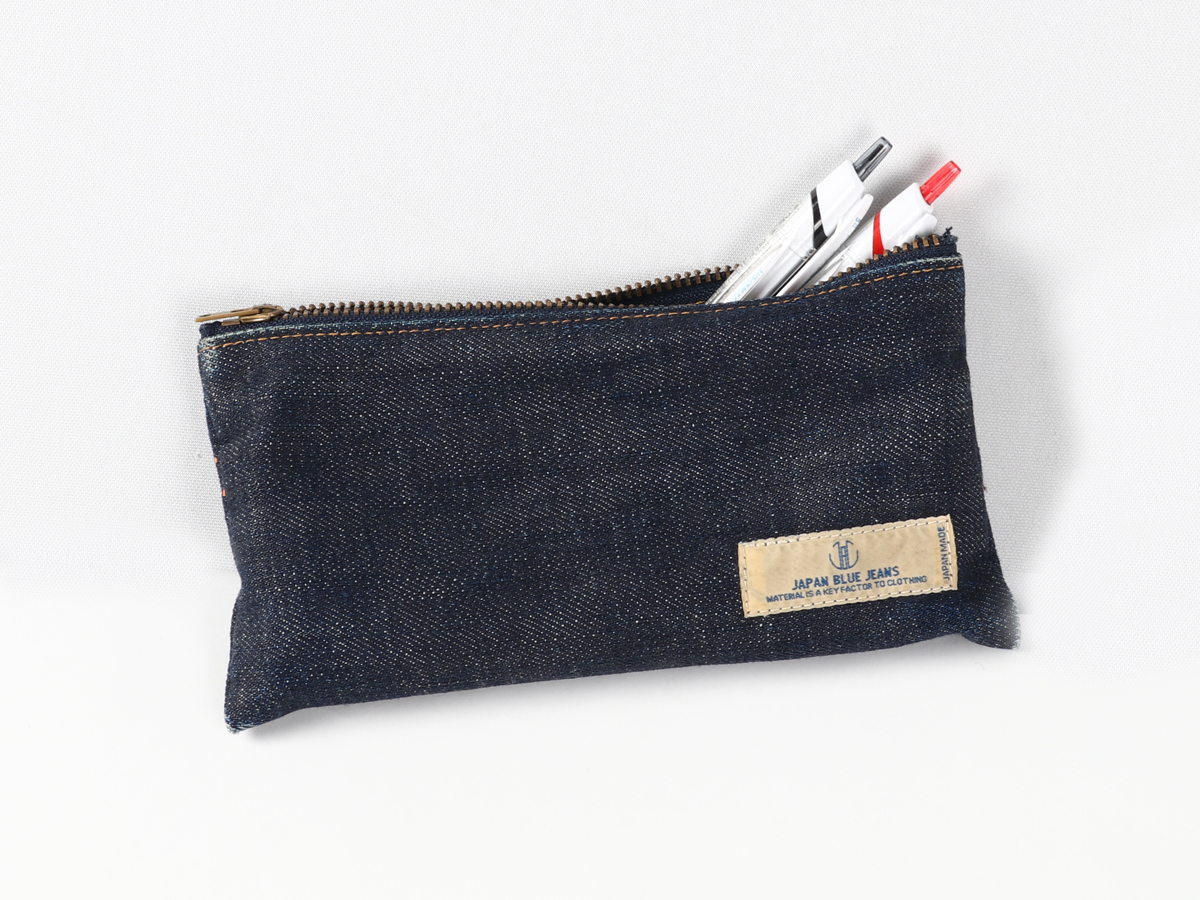 USE CODE: PENCASE AT CHECKOUT