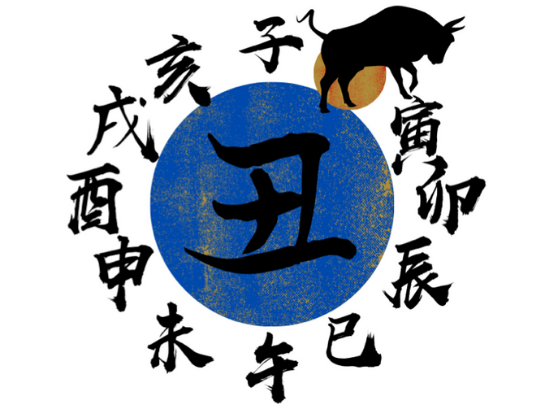 Free Gift Ox Tote Bag

2021 is the Year of the Ox in *Eto 干支. 
*It is known as the Chinese zodiac, we call it "eto" in Japan. 
There are 12 animals used as a symbol for each year and the year 2021 is the year of the "Ox",
so we made "OX (cow) - PATTERN TOTE BAG" with our denim fabric.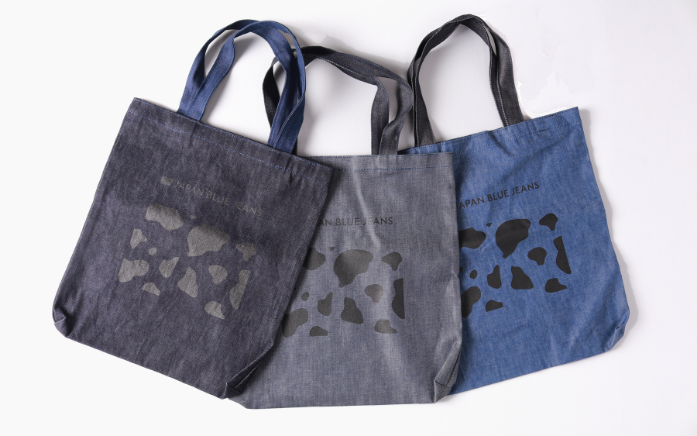 ---
---
Get this FREE TOTE BAG with any purchase of $150 or more
in Japan Blue Jeans Official Webstore

Our friendly customer support will contact you separately after your order has been placed
to confirm the gift to be packed together with your order.


※ The campaign starts from Jan 8, 00:00 JST until stocks finished.
※ Limited quantities are available. First-time first serve basis.
※ Fabric and color may vary. Tote bags will be given at random.
No selection is allowed.