Summer is coming and it's almost time for short sleeves.
For those who are tired of ordinary T-shirts, here are great products for you!




                               

                 

J444031
Half sleeve sweatshirt / Inlay 


Best selling Inlay short sleeve 
sweatshirt in JAPAN BLUE JEANS.                                                  
The more you wear it the softer it
becomes, like jeans.


This is raglan design so you cannot    
feel tightness in shoulder.


What is 'Inlay'?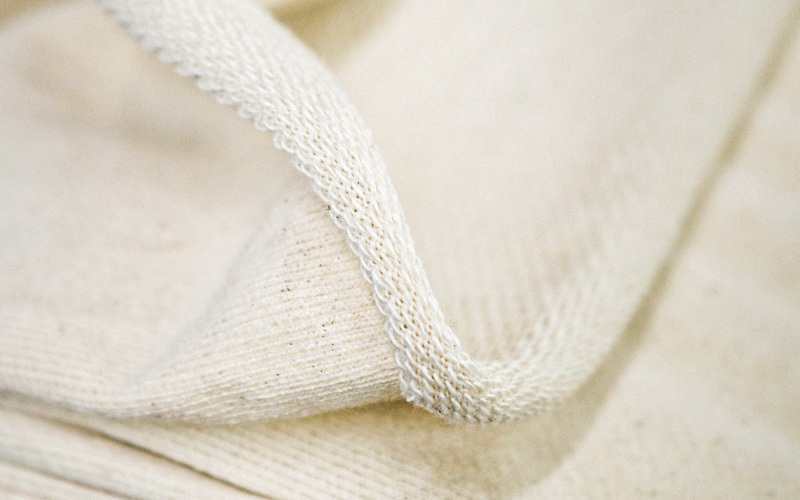 A knitting technique in which weft yarns are inserted (inlaid) into the loops of the base knitted fabric. In this way, it is possible to keep the comfort of knitwear while preventing the fabric from stretching in the weft direction.
In addition, the inlay in JAPAN BLUE JEANS is knitted with tight tension to the maximum and
that makes it more tough than normal inlay.

About size
Let's choose your favorite size and enjoy the inlay this summer!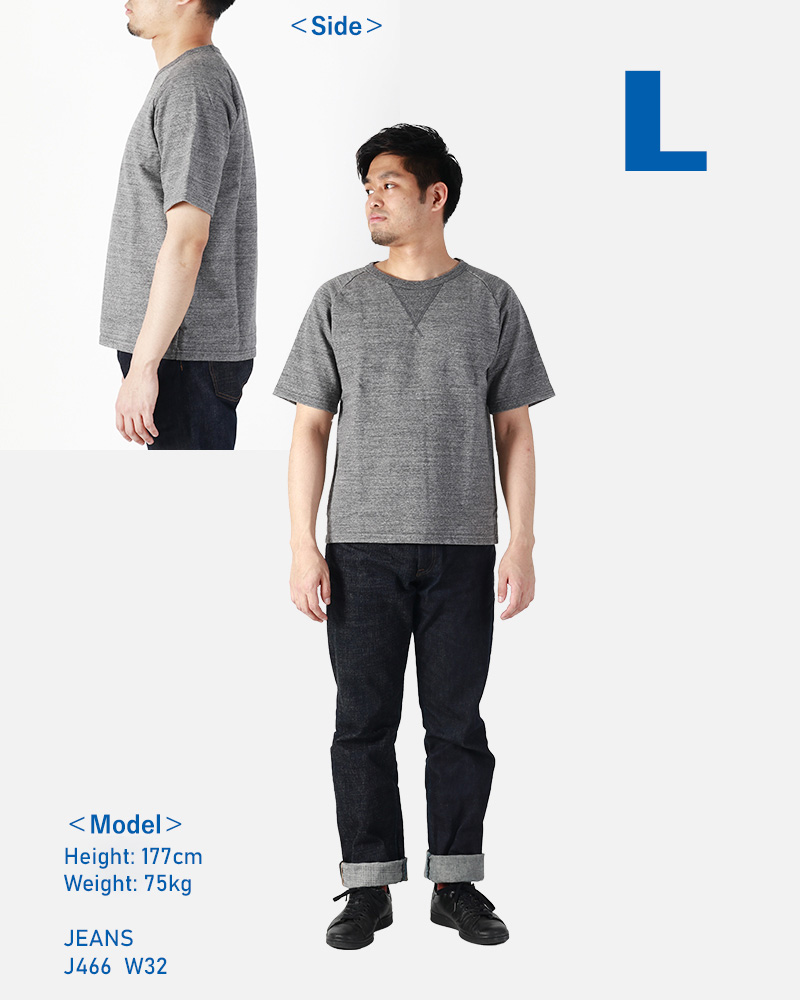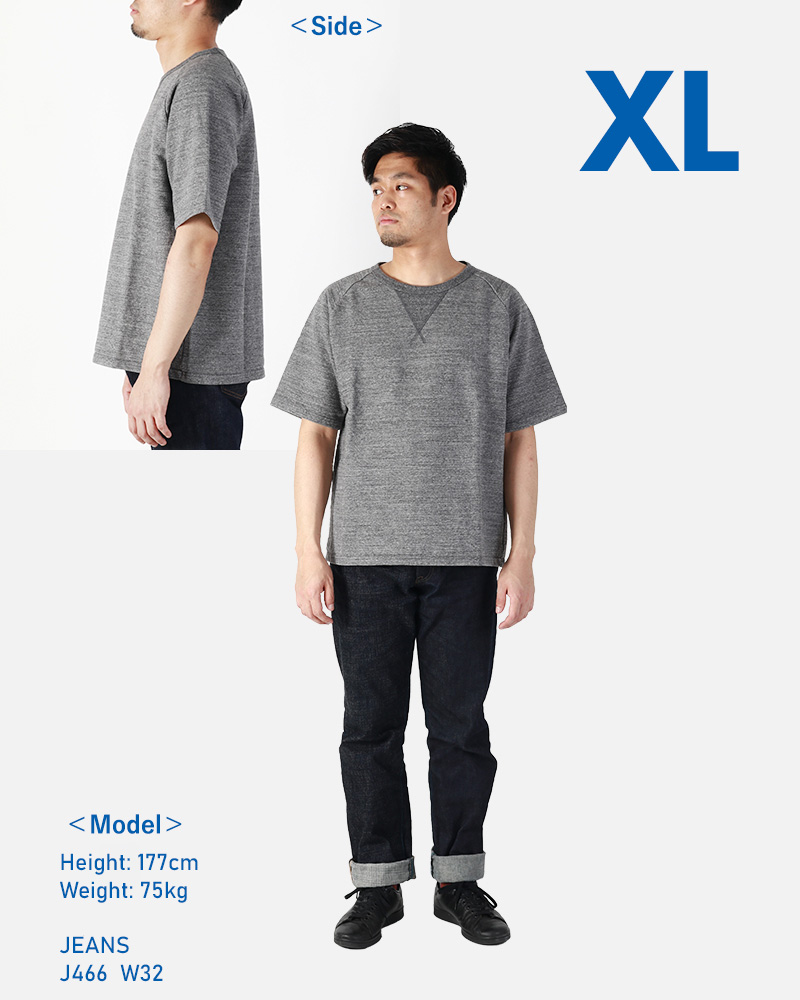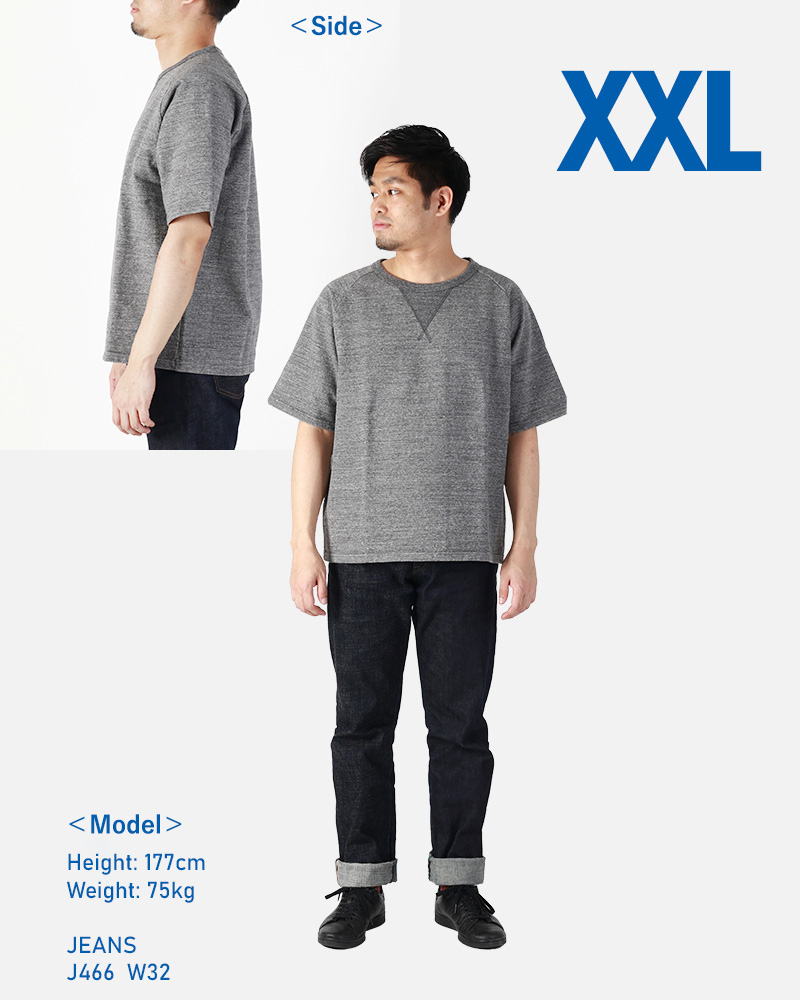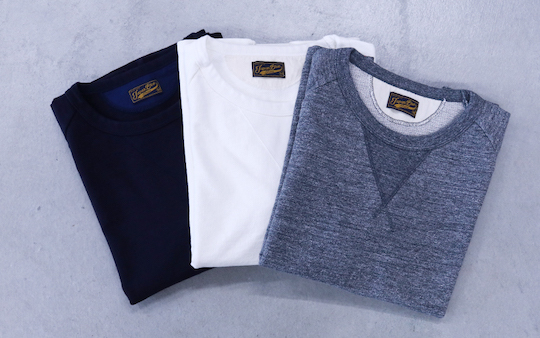 Navy, white, and charcoal gray are classic.
Hope you'll enjoy these unique t-shirts made with our special fabric!