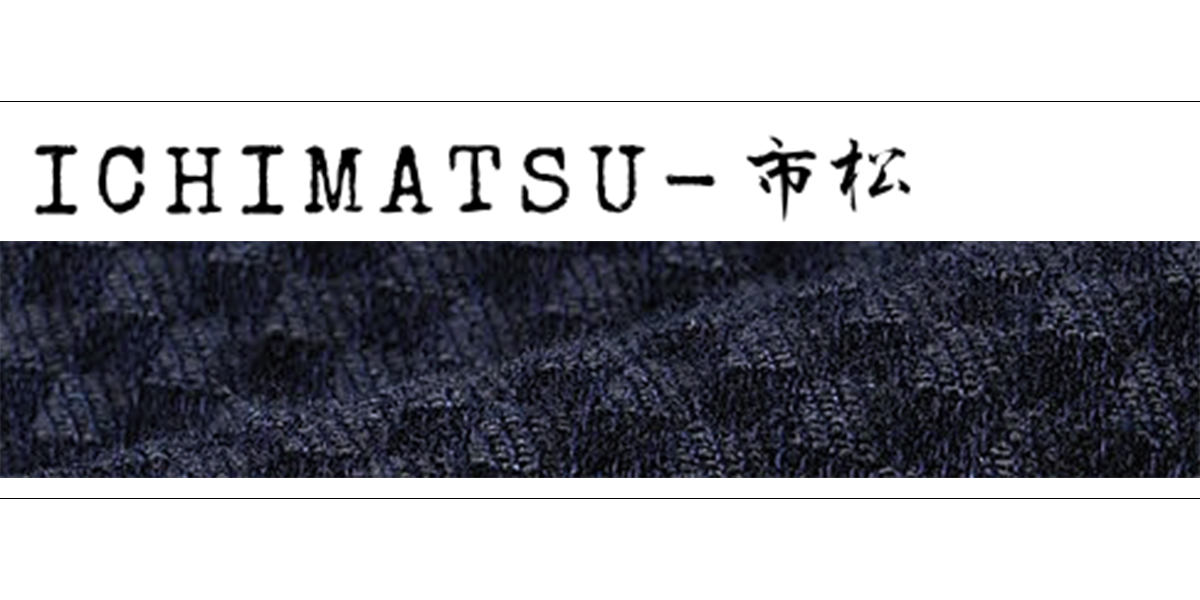 "Ichimatsu'' is one of Japanese traditional patterns. It is similar to a chequered pattern. 
Ichimatsu became well known in the Edo period since popular kabuki actor, Ichimatsu Sanogawa, loved this ichimatsu (chequered pattern) costume. 
Ichimatsu design has been used for a lot of things such as clothing (kimonos), accessories, tableware, architecture etc.
Our Ichimatsu fabric is woven by a jacquard machine.
An indigo-dyed warp with a black weft. It has both thick and smooth texture and you can enjoy the fading by aging.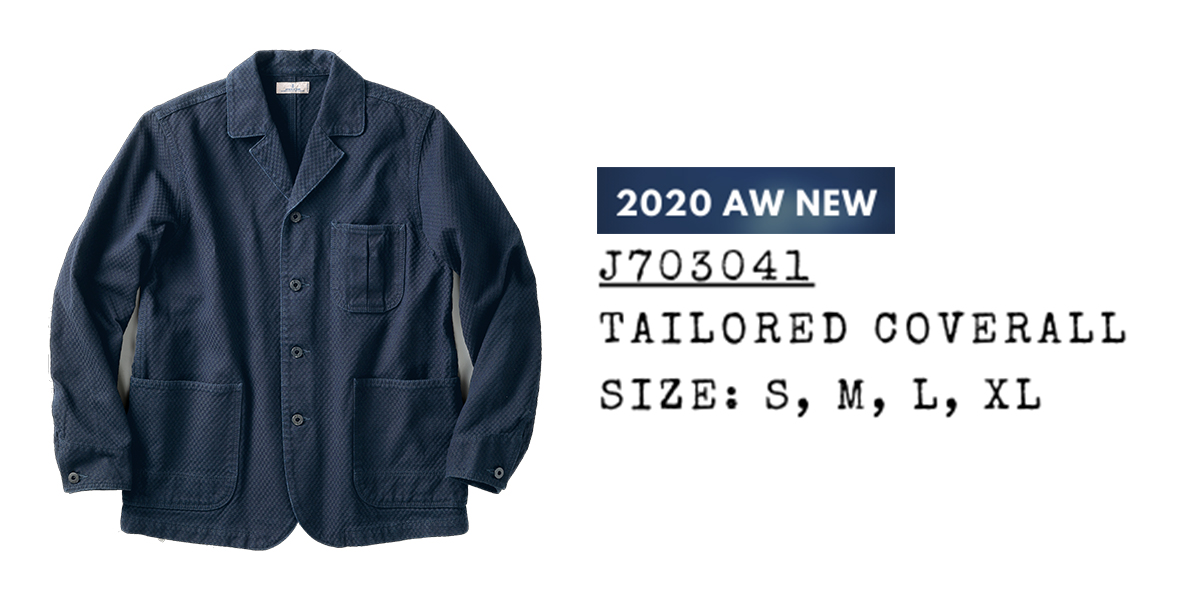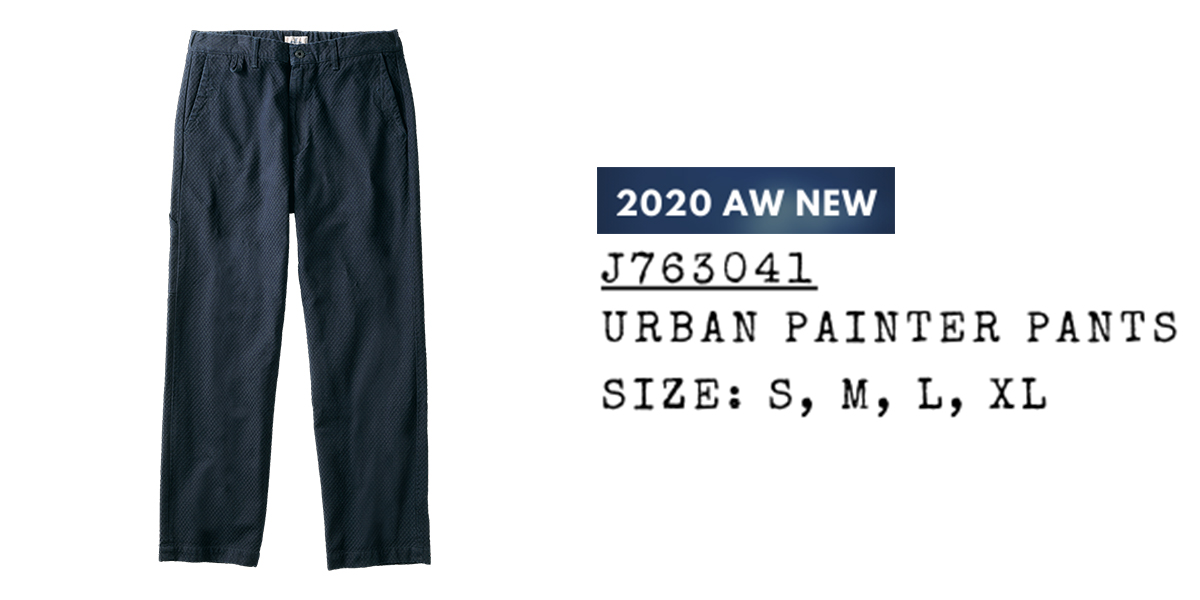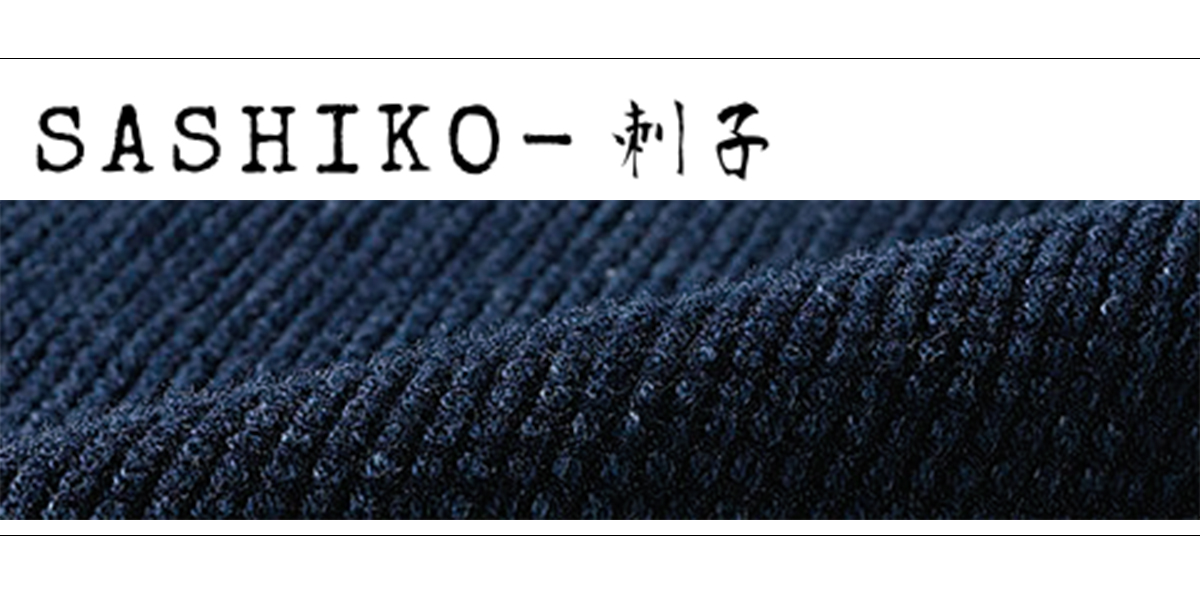 Sashiko fabric is originally for fireman's clothing in the Edo period. In modern times, sashiko fabric is known as Judo and Kendo uniforms.
We developed this sashiko fabric into modern and casual clothing. 
Our sashiko is rope dyed, so it will get faded like jeans (fading a bit green like a vintage fade).