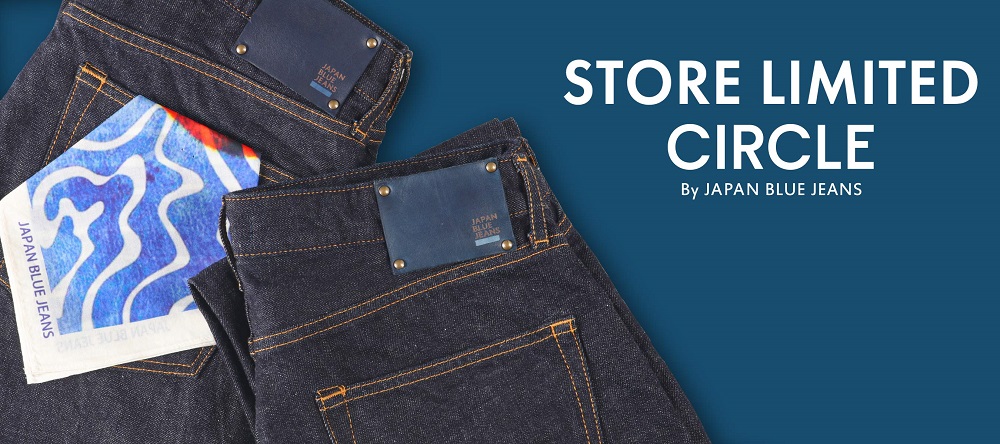 OFFICIAL STORE LIMITED CIRCLE

Official store limited model from CIRCLE series are available now!!
This special piece are made of the denim which is woven at the JBJ's own weaving factory,
and have special details like official store limited leather patch.
There are 3 fits: Tapered, Straight, and Classic straight.







Official store limited CIRCLE is woven in our own weaving factory.
Please feel the "real" denim that is pursued without compromise with your hands.