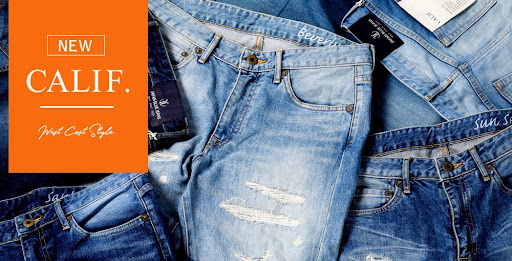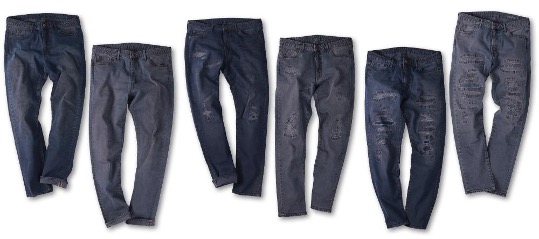 AW21 new calif is black dyed jeans.
These pieces are not as ordinary black jeans because we overdyed with black pigment dyeing after processing the damages. So the color is not actually black and we called it a "black-indigo" color.
The more you wear, the more black pigment fades and indigo color will appear.
We hope that you can enjoy this unique aging process!!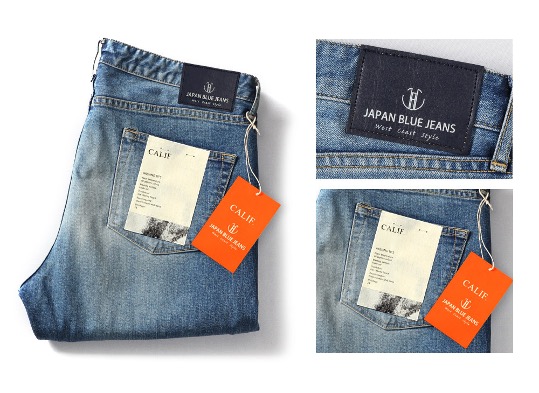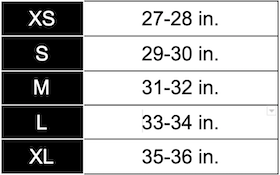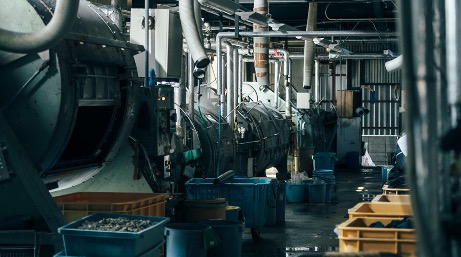 - J8717BME -

CALIF. Tapered Black Melrose
12oz Easy Denim Jeans

- J8717BRW -

CALIF. Tapered Black Rosewood
12oz Easy Denim Jeans


- J8717BSD - 

CALIF. Tapered Black San Diego
12oz Easy Denim Jeans


- J8717BSS -

CALIF. Tapered Black Sun Set
12oz Easy Denim Jeans


- J8717BSM -

CALIF. Tapered Black Santa Monica
12oz Easy Denim Jeans


- J8717BBE -

CALIF. Tapered Black Beverly
12oz Easy Denim Jeans