Côte d'Ivoire Cotton
From spinning yarn from cotton, dyeing, weaving, sewing towards finishing.
We are involved in all the essential processes in the jeans production.
Côte d'Ivoire cotton represents our desire to produce exclusive, high-quality jeans.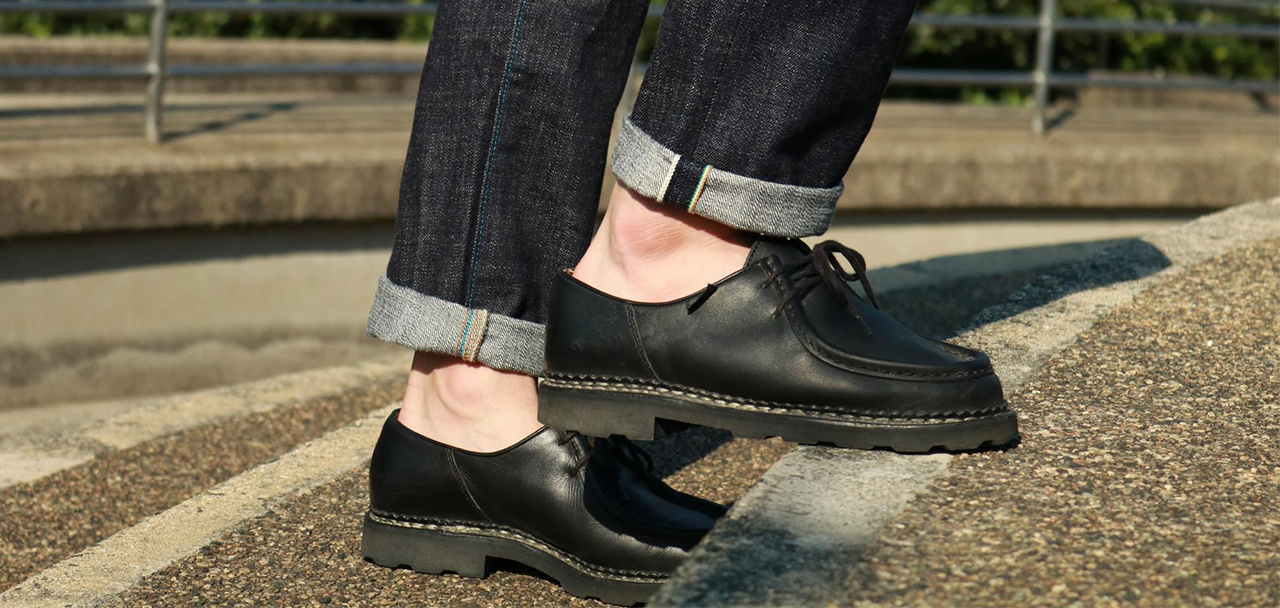 We Value The Raw Materials Used To Produce Jeans
We believe that great jeans come from high-quality raw materials; their fabrics.
Therefore, we decided to improve the sourcing process as the starting point of jeans production.
Before producing the jeans fabrics, we checked the raw cotton ourselves before they were processed into threads.
We visited many places to hand touch the raw cotton ourselves before eventually decided to use Côte d'Ivoire cotton for Japan Blue Jeans.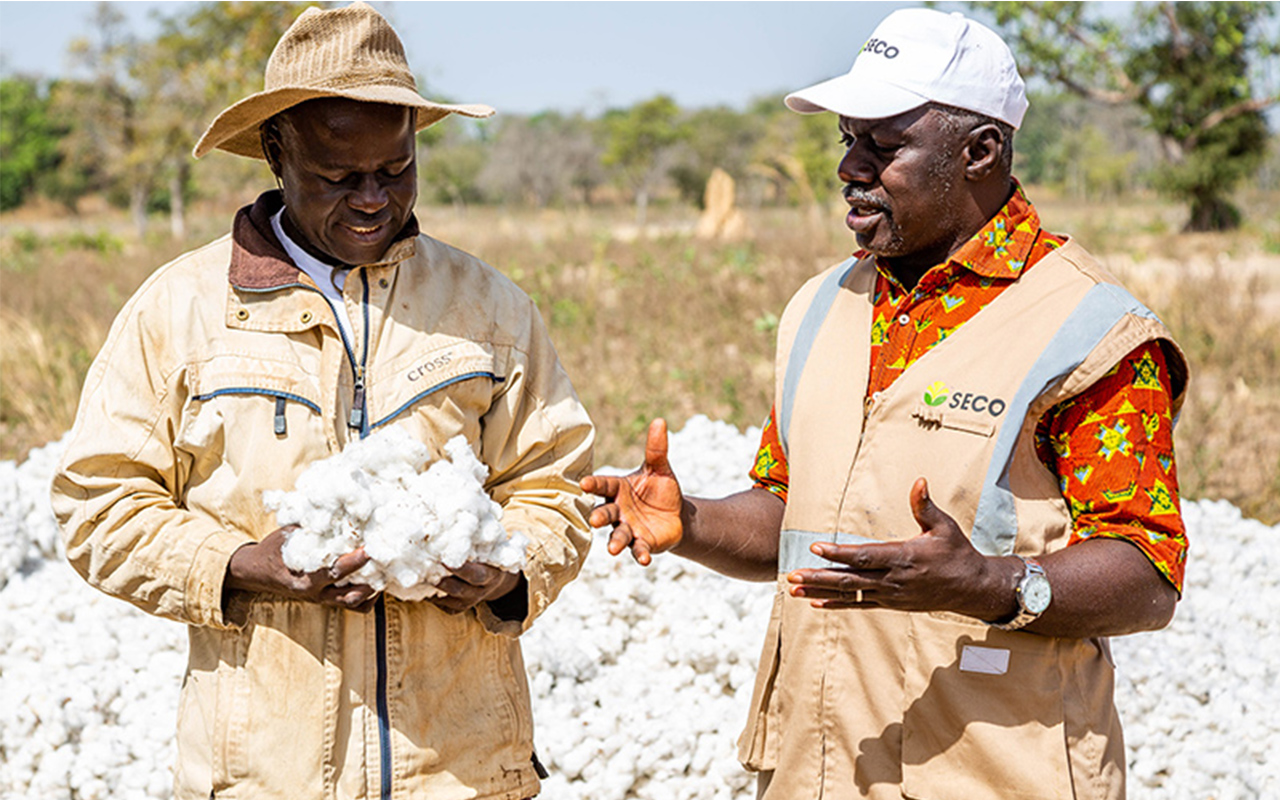 Close to It's Natural, Original Form
The sourced Côte d'Ivoire cotton is all grown and harvested by hand to maintain its natural/original form.
In recent years, these cotton have been properly bred to facilitate mass production.
They are long-staple cotton that is supple and high-quality to produce a softer and hairier fabric.



Producing Fabrics by Using Old-fashioned Power Loom
Côte d'Ivoire cotton is processed with old-fashioned power loom in Japan to produce better fitting.
There is a nostalgic texture in Côte d'Ivoire's fabric.
Experience the softness of the fabric which makes it comfortable to wear.
High contrast fades in the aging process adds an interesting element to this collection.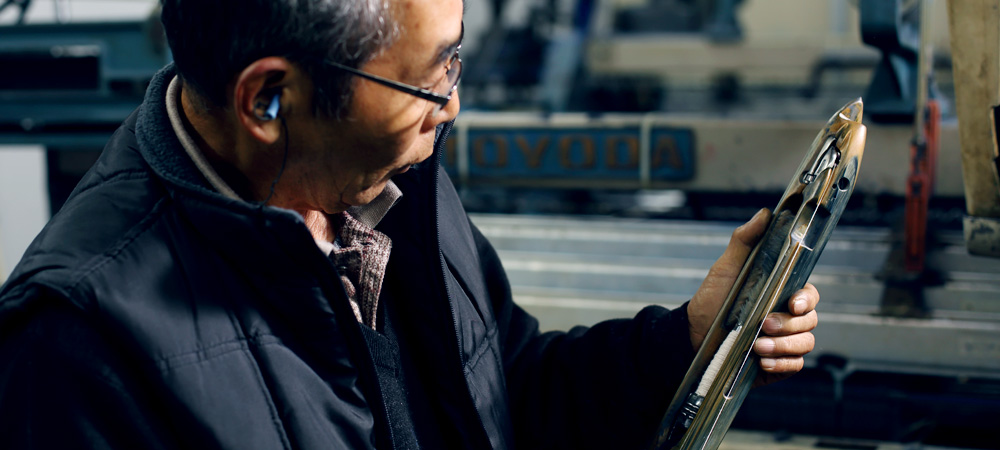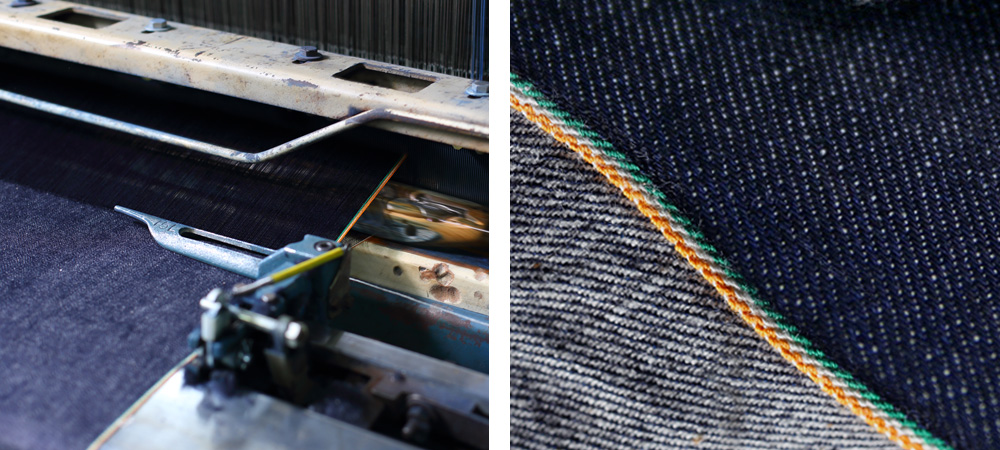 100% Côte d'Ivoire Cotton Jeans