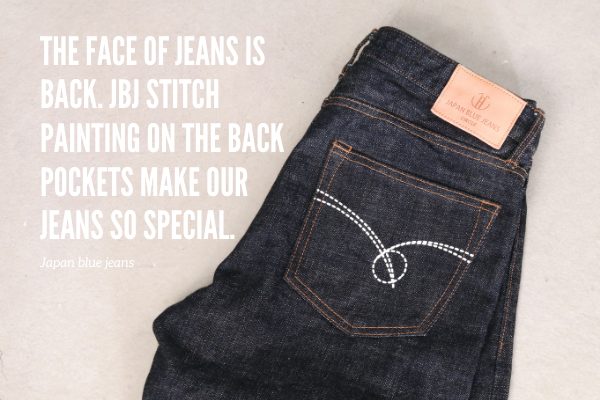 J366 CIRCLE STRAIGHT is now updated with JBJ stitch paints.
Fit: CIRCLE STRAIGHT
Fabric: 16.5oz Côte d'Ivoire *monster selvedge denim
*We call the denim woven low-tension "monster", it is softer and the texture is like a hand-woven. It will  fade marvelously.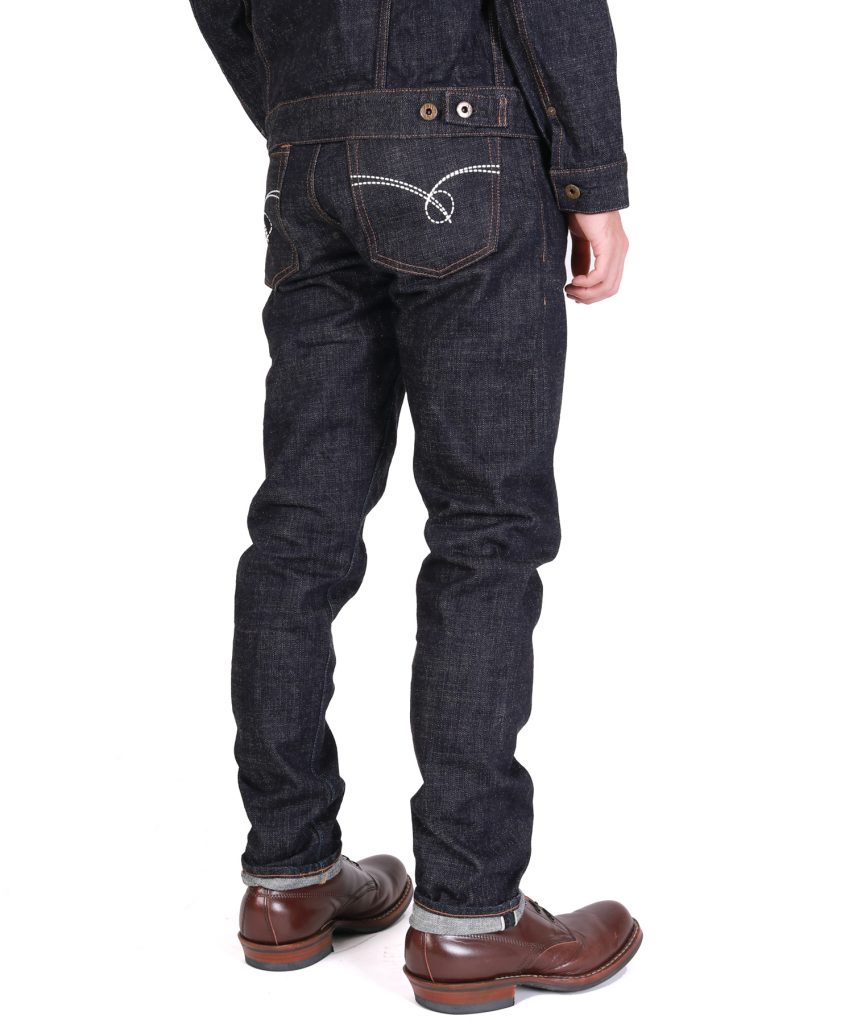 Model is 174cm/ 5ft 8.5in, 62kg/ 136.69 lb and is wearing a size 30.
All jeans are painted by hand.




Paint color is white.