Happy New Year!!
Hi,
As we mentioned in the previous blog, we're going to talk about "what kind of company COLLECT is".
【COLLECT】
A textile manufacturer located in Kojima, Kurashiki-city, Okayama prefecture.
To put it simply, it is a company that provides fabrics to various apparel manufacturers not only domestic but also foreign.

For more details, please refer to the link below.
https://collect-denim.jp/
Our company (Japan Blue Co., Ltd.) consists of this textile division (COLLECT), MOMOTARO JEANS, and JAPAN BLUE JEANS.
COLLECT has more than 10,000 kinds of fabrics from denim to chino, sashiko and so on.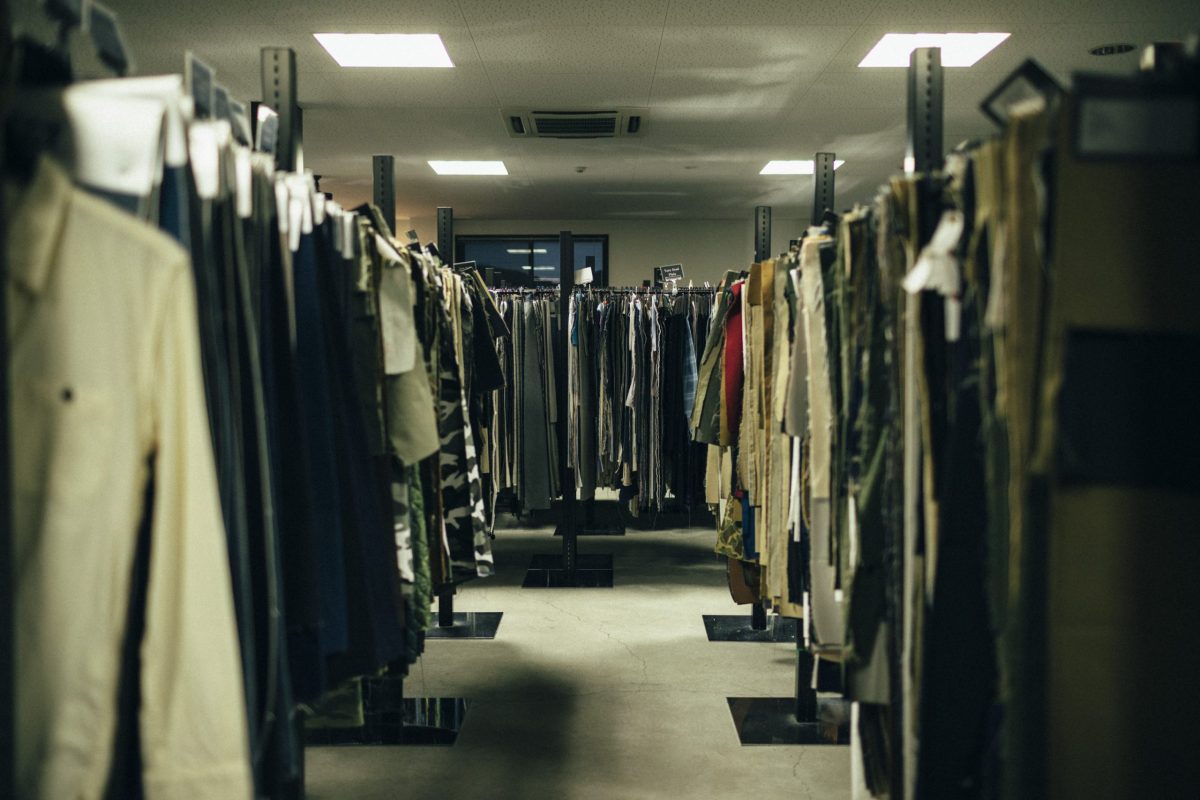 Here is fabric sample that we told you in our previous blog called "SWATCH".
Now you can see why we made jeans sample instead of just bringing swatches!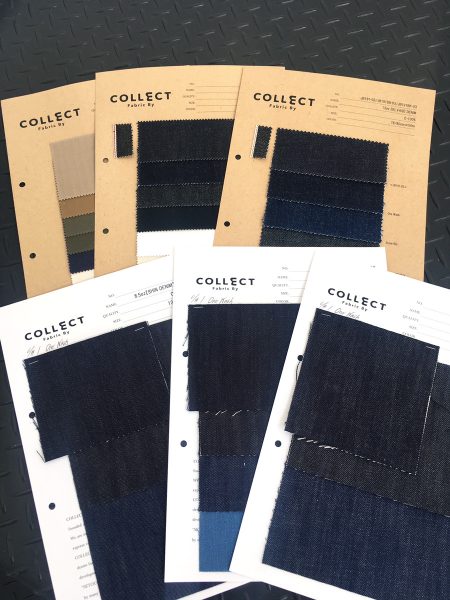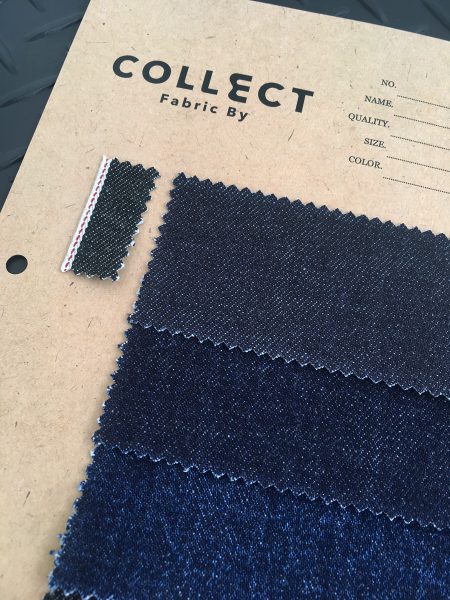 All items of JAPAN BLUE JEANS are made by "specialists in fabrics (COLLECT)" and skilled craftsmen in Japan.
Thank you for reading and we hope you enjoyed it!