Hi,
Have you checked our 10th anniversary limited items yet?
We're still take pre-order!
Let's review recommended points of limited items in this blog.
The most recommended point is...
"4 different fabrics"
4 fabrics used for CIRCLE series are packed into one item.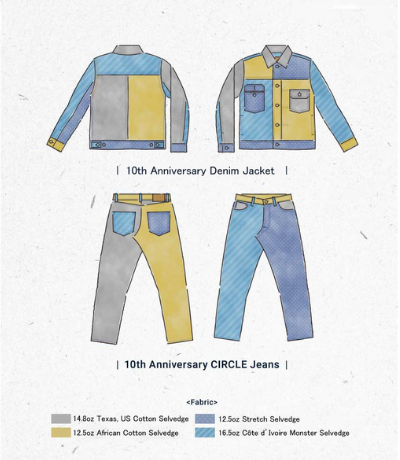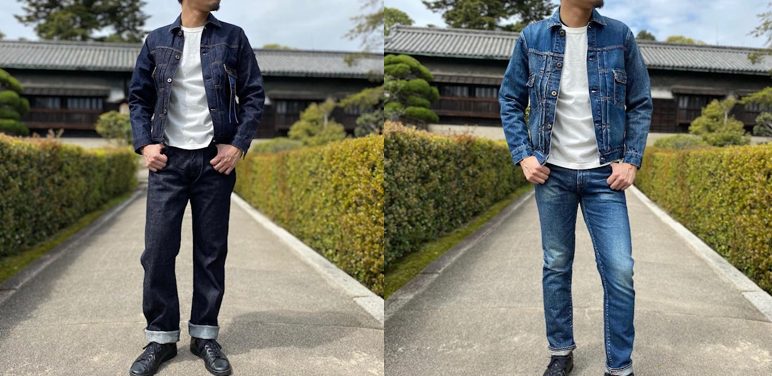 New                                                                                           Fading image
Of course selvedge is different for the right and left sides.
Next,
"Limited leather patch"
This is a limited design only for the 10th anniversary items.
These 4 colors are signature color of CIRCLE 4 fits.
(Yellow/ Blue/ Green/ Red)

Lastly,
"Different thread color for each part"
We use 4 fabrics and also use different colors of thread depending on fabric.
When you take a closer look you can see the difference of threads.
(Sorry it might be hard to see that from pic.)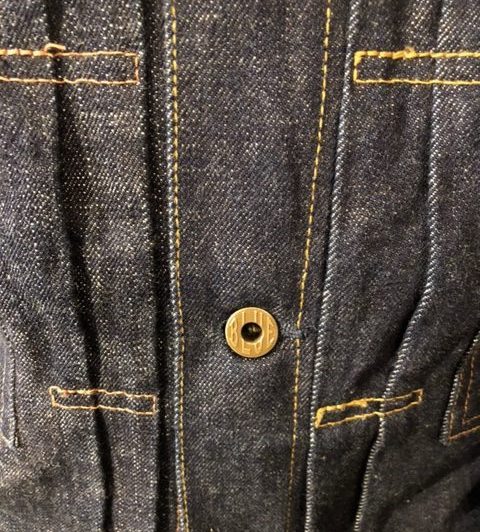 JAPAN BLUE JEANS 10th anniversary items are special and unique that we never had before.
We have been taking pre-order until the end of April!
Don't miss this special item!!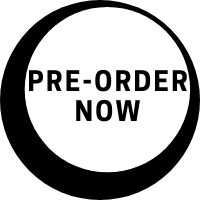 Kishimoto, the director of JAPAN BLUE JEANS, is talking about 10th anniversary items.
Please check it out!
https://www.youtube.com/watch?v=RnYm96dCLos