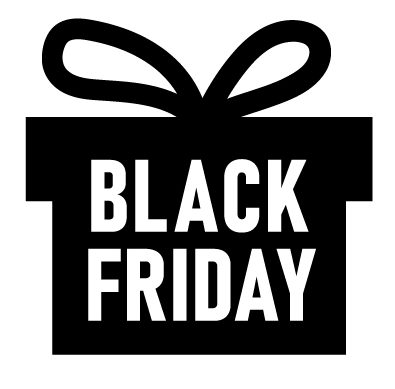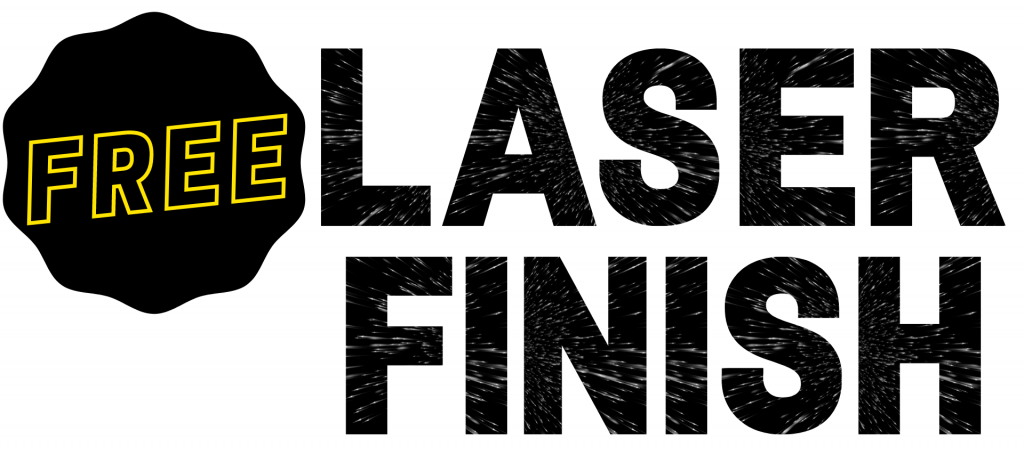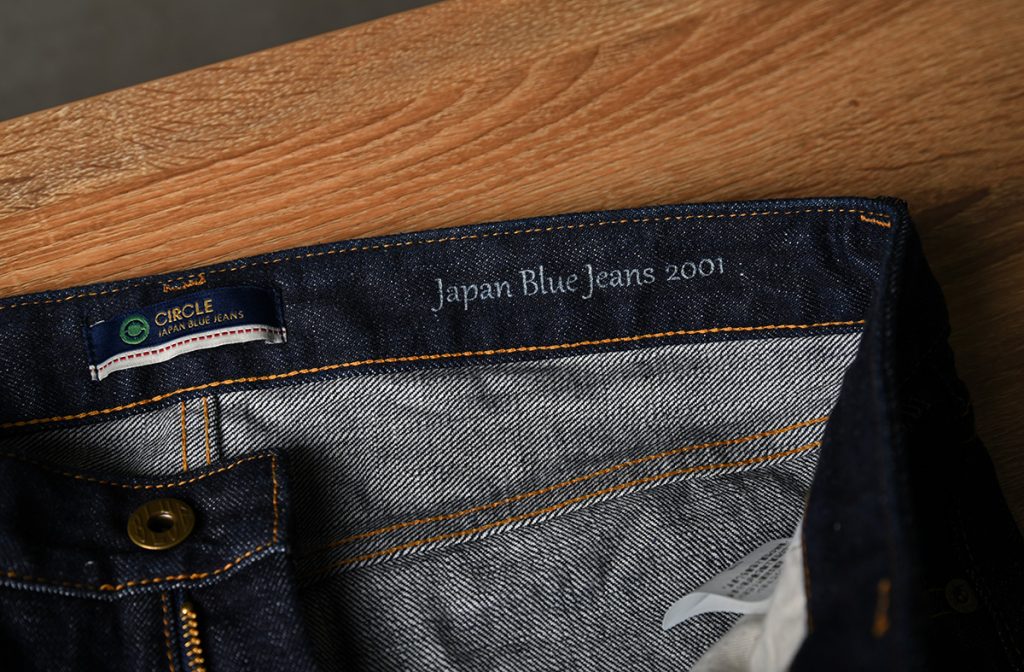 "Laser finish"
You can put your favorite words on jeans and denim jacket that you purchase.
If you put the date that you bought jeans, you never forget when you started wearing them.
We also recommend to put your MOTTO.  That would be good idea to put the name who you are giving to or anniversary date for a gift.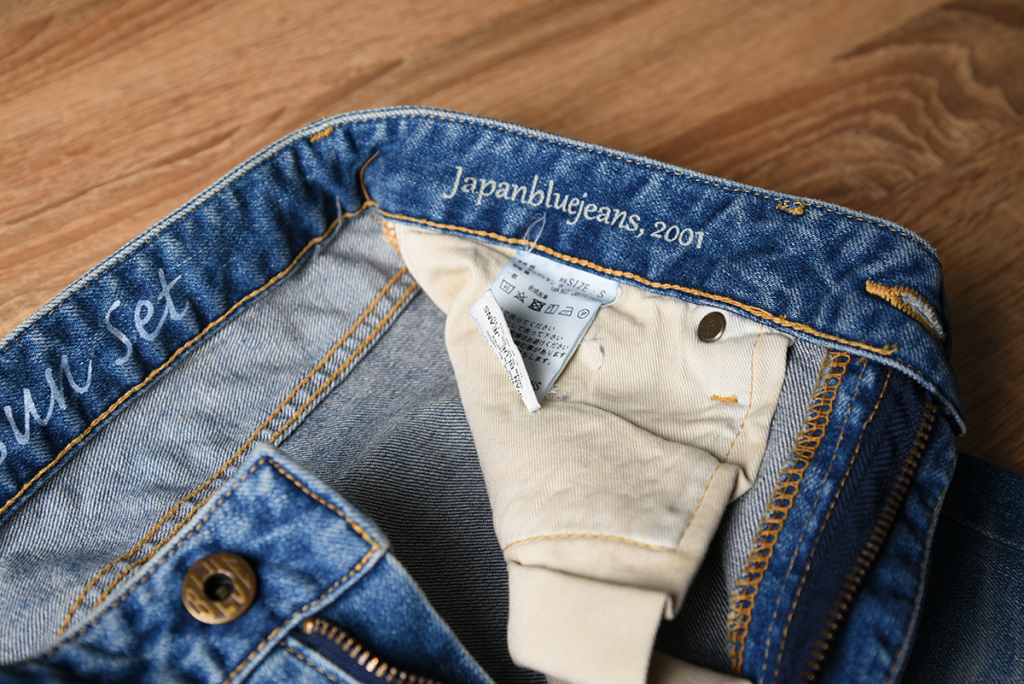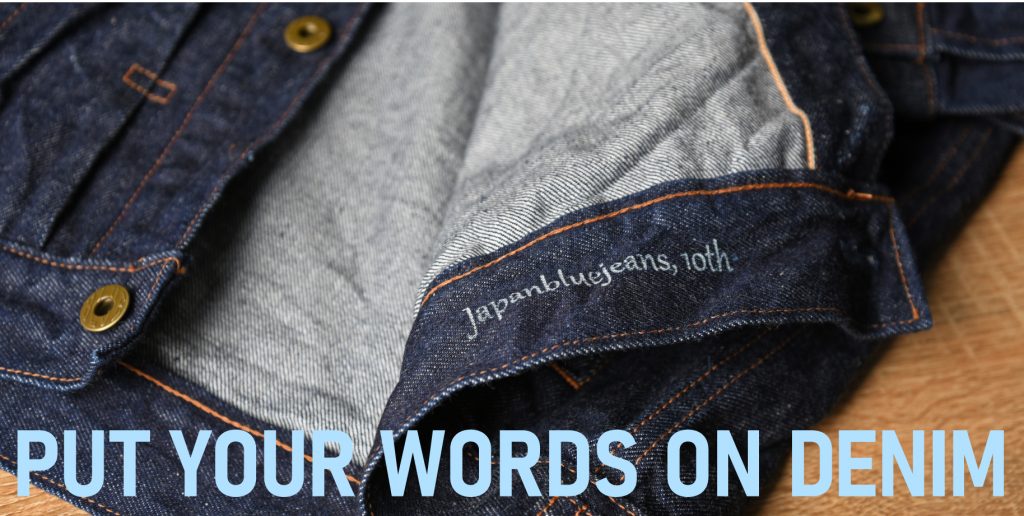 ・Laser finish will start on November 24, 2021.
・"Free laser finish" is limited time only. We will require JPY1,000- after December 6
・We do not accept returns or exchanges on the item with laser finish.