SS22 items are arriving and we'd love to show you our recommend 2 denim jackets.
1. CHIEF ENGINEER JKT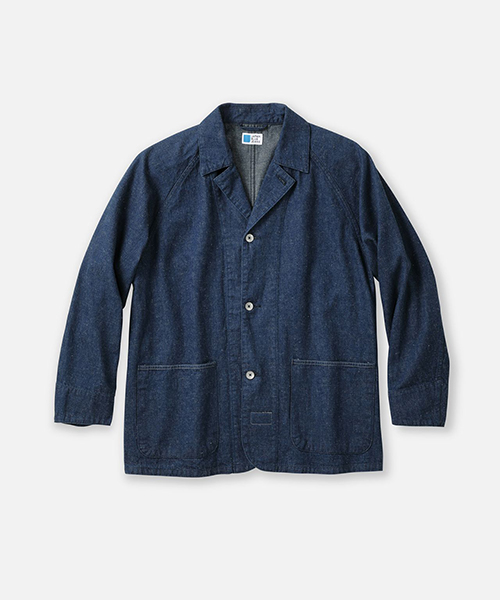 Item no: J391171
Col: ID
Size: S / M / L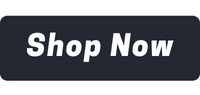 2. SGT WORKER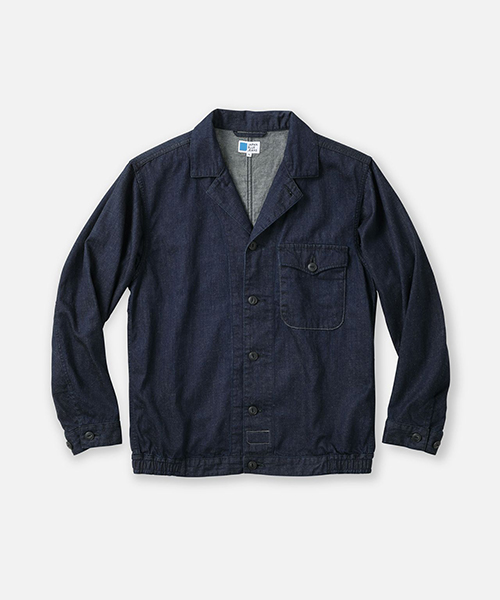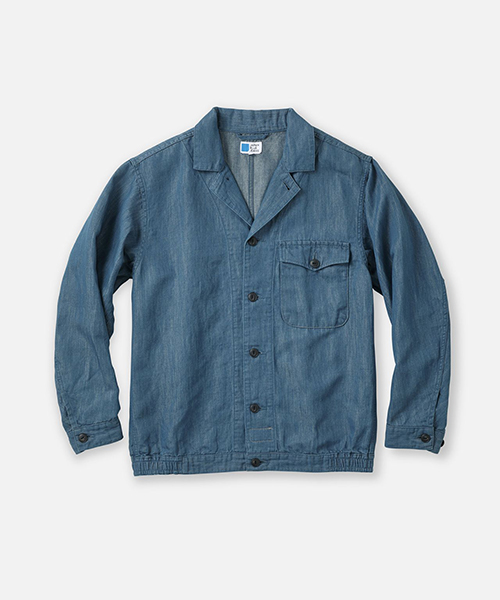 Item no: J416571
Col: ID / BLU
Size: S / M / L
1. CHIEF ENGINEER JKT
《 WORK + TAILORED 》
A simple and not too casual that combines workwear and tailored.
fabric is 10.5oz nep denim like 30-40's workwear.
It is truly reproduced nep texture of the yarn caused by the immature spinning technology in that time,
and the color is the highest special dark color which is available with the technology of the time.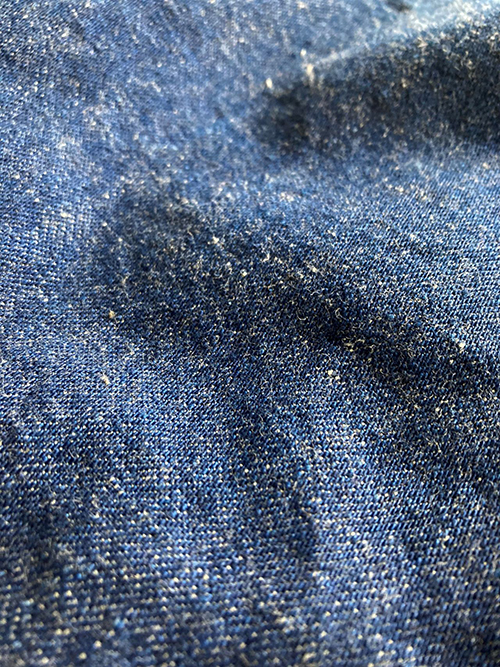 Inside of the front, there is an apple leather patch (made from reused apple skin and core), which is a familiar feature of the Ethical products in JBJ.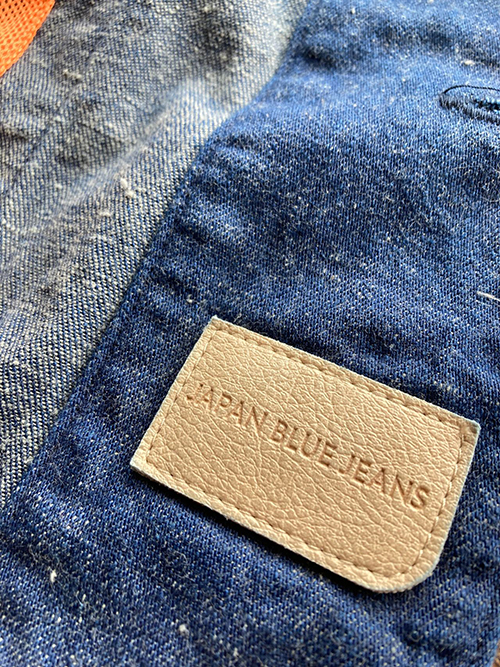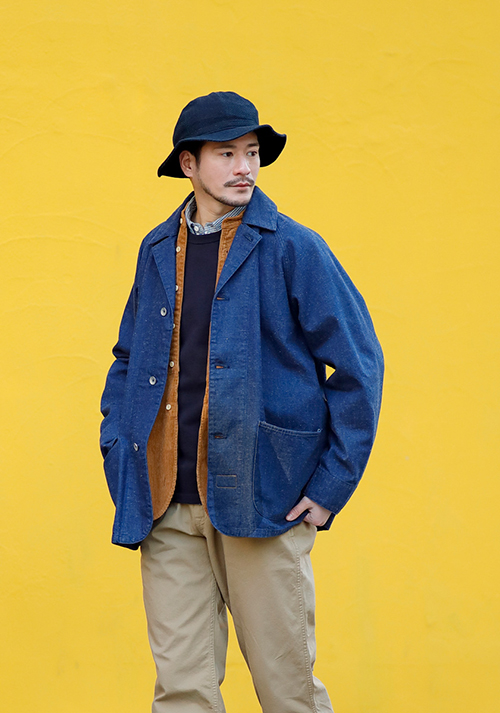 Jacket: J391171 [ID]  /  Size: M
Raglan shirt: J6740J01 [NV]  /  Size: M
Checkered Shirt: J353531 [ID]  /  Size: M
Bottoms: J21200J01 [BE]  /  Size: 32in.
model: 177cm , 62kg
2. SGT WORKER
《 VINTAGE + NEW STANARD 》
The light ounce like 7oz cotton linen denim  has unique texture of glossy cotton linen, and great point of fitting in comfortably.
About the design, we aim a perfect balance to keep relaxing comfort and not being too casual.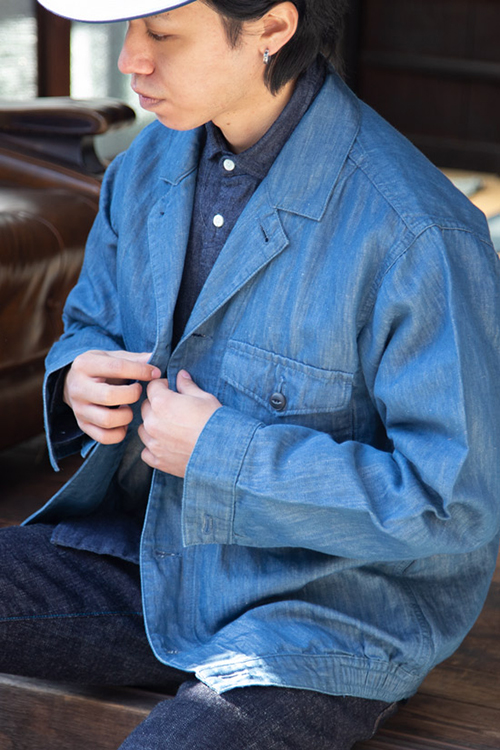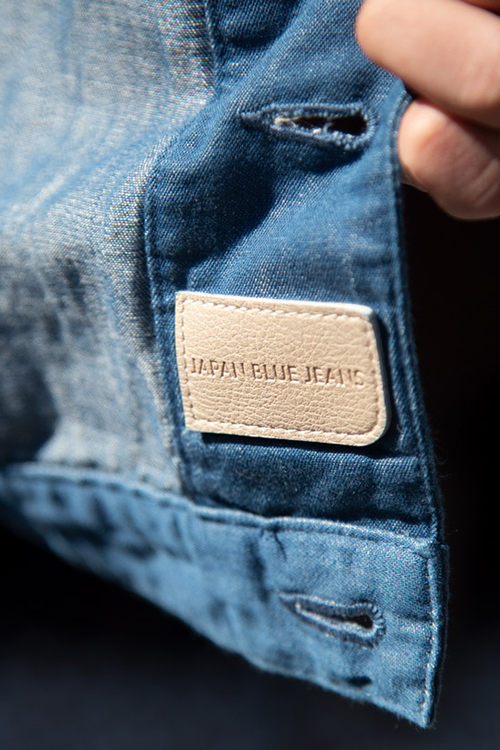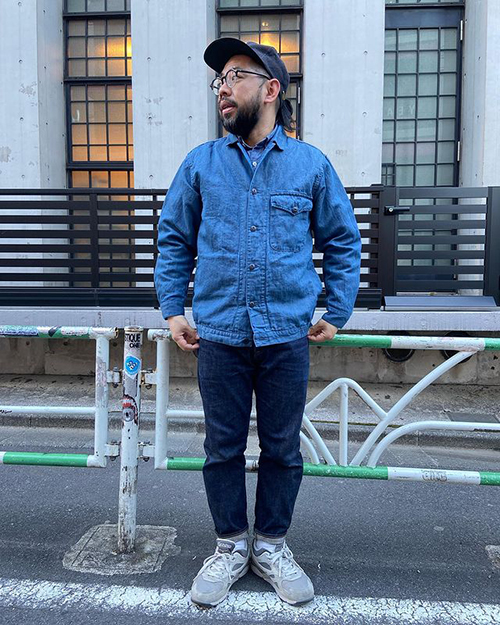 Jacket: J416571 [BLU]  /  Size: M        *coming soon
model: 165cm , 65kg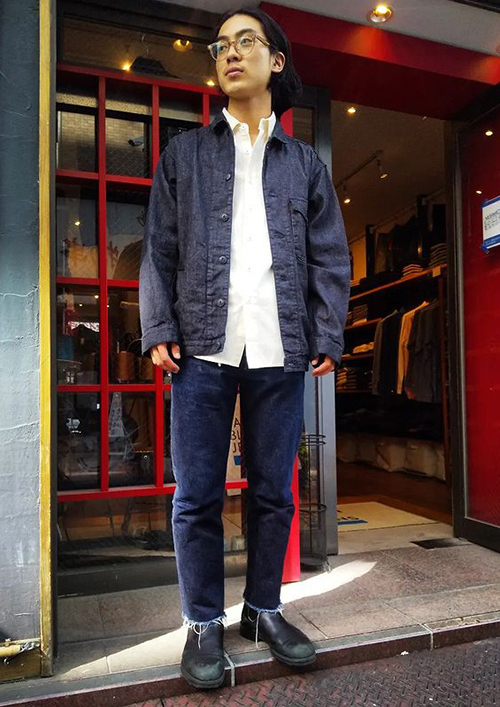 Jacket: J416571 [ID]  /  Size: L                *coming soon
model: 175cm