JAPAN BLUE JEANS has been working on ethical project, making the products with ethical materials and ethical process.
In SS22 collection, we used "coffee dye" on shirts and T-shirts.
We will tell you about the process of coffee dye today!
First of all, coffee dye uses coffee grounds after the coffee is brewed.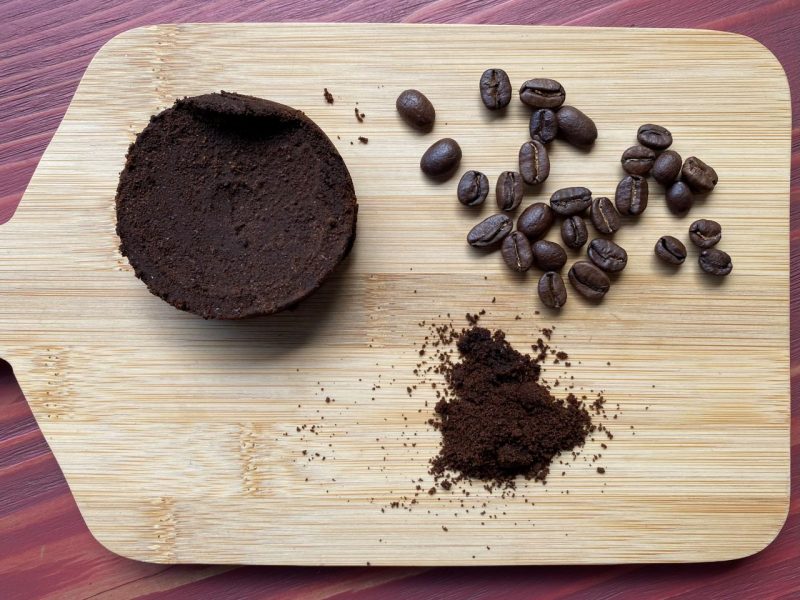 [JAPAN BLUE GARDEN] Coffee grounds
These coffee grounds are from our café, JAPAN BLUE GARDEN!
We have been collecting and drying them for about a year.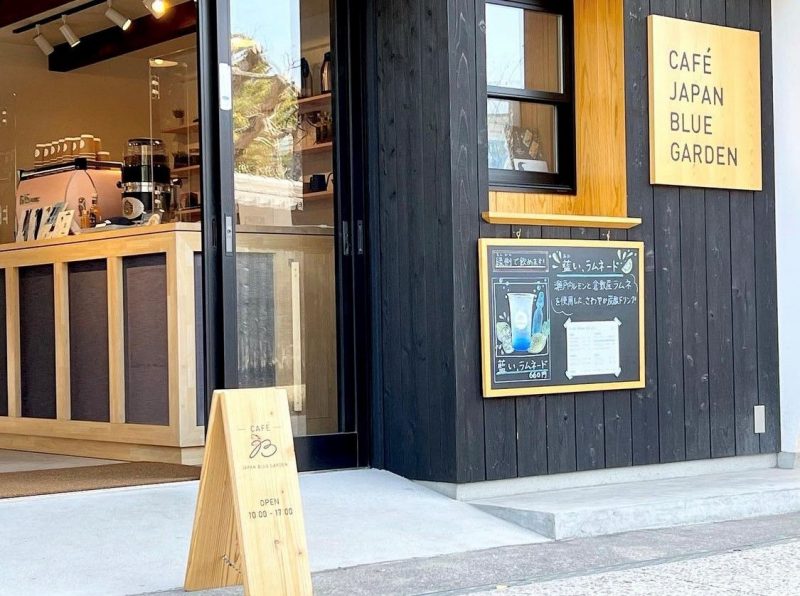 Instagram: @cafe_japanbluegarden
Now the process!
1. Dry the coffee grounds.
2. Put those coffee grounds in a net.
3. Pour boiling water into an industrial pot and put the net of 2.
4. The color comes out, then take out the coffee grounds and add the products.
5. Put a mordant (fixing/stabilizing the color) during dyeing.
6. Wash (rinse) the products with water.
7. Drying.
FINISH.
It may sound simple to describe it in words, but it is a dyeing method that tends to cause unevenness in color, so this is artisanship that create without causing the color unevenness!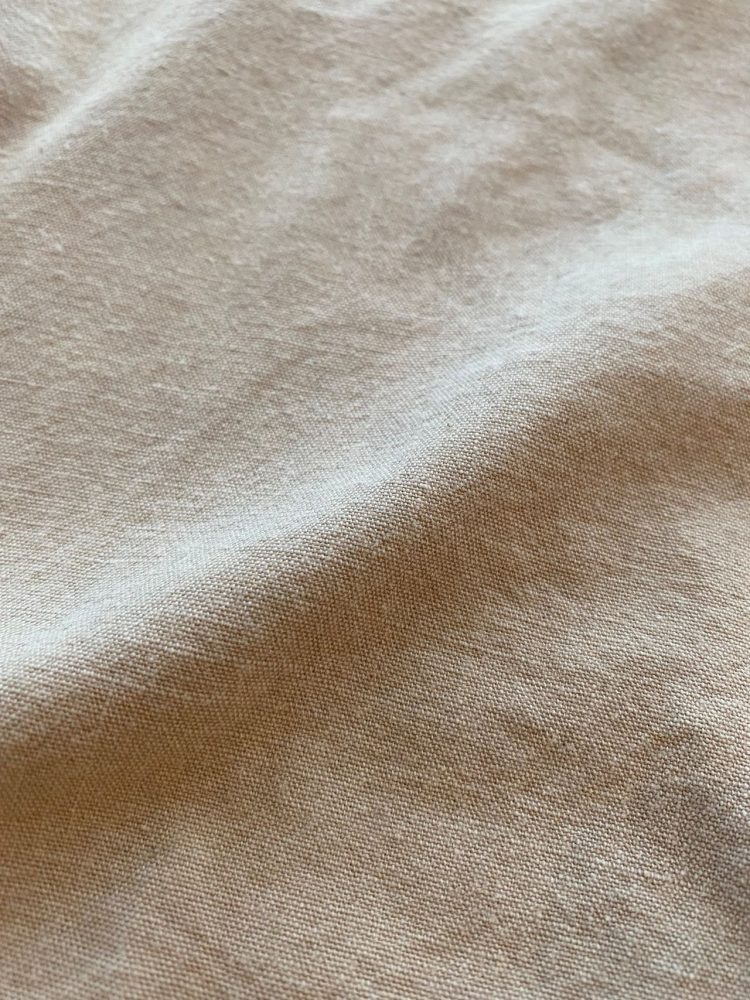 This unique color is only expressed with coffee dying!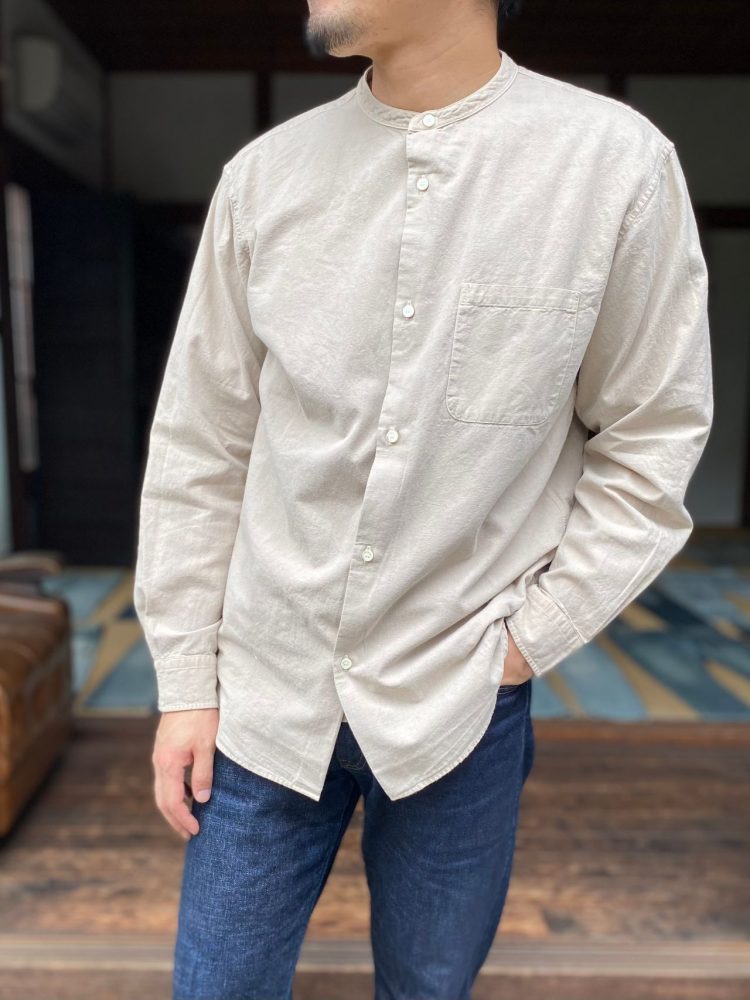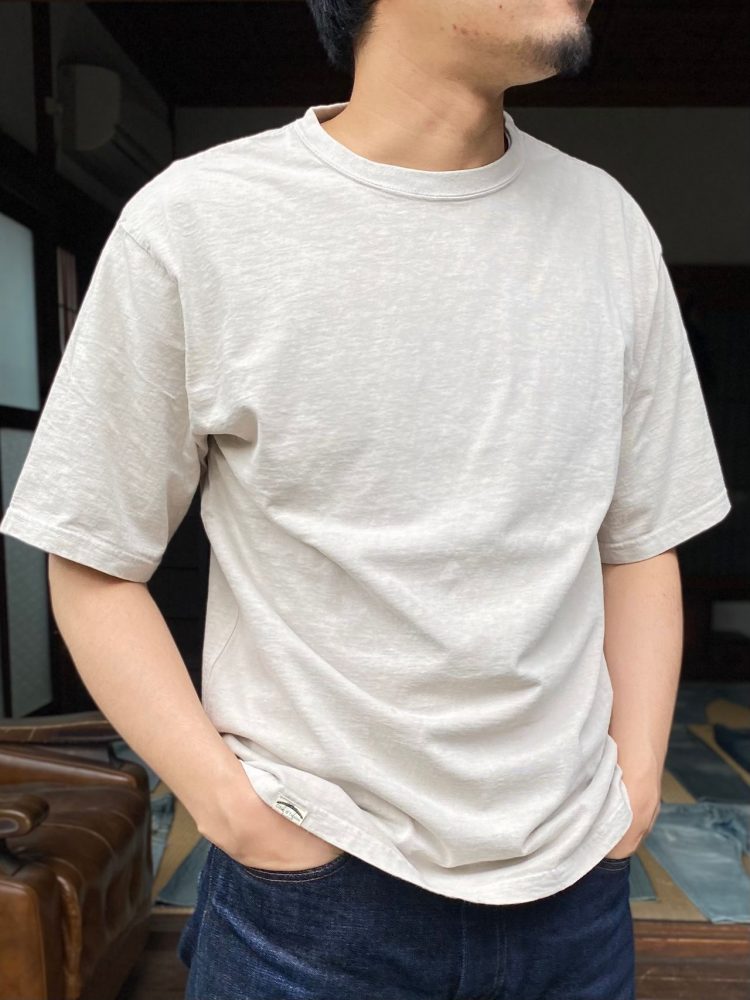 The coffee dyed items are limited pieces and there are very few stock left (they will be not reproduced).
Please check them soon and don't miss this opportunity!