We are sure that some of you guys are thinking "Is there any pair of jeans for summer"?
Or  "Of course love indigo jeans, but want more refreshing jeans...".
WHITE SELVEDGE JEANS are now available from CIRCLE collection!!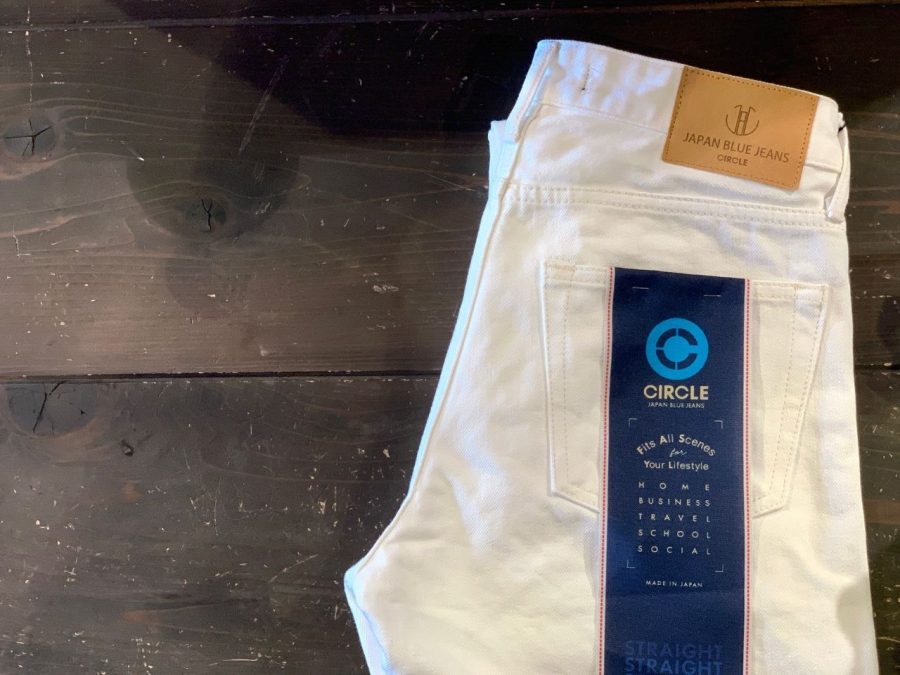 STRAIGHT fit.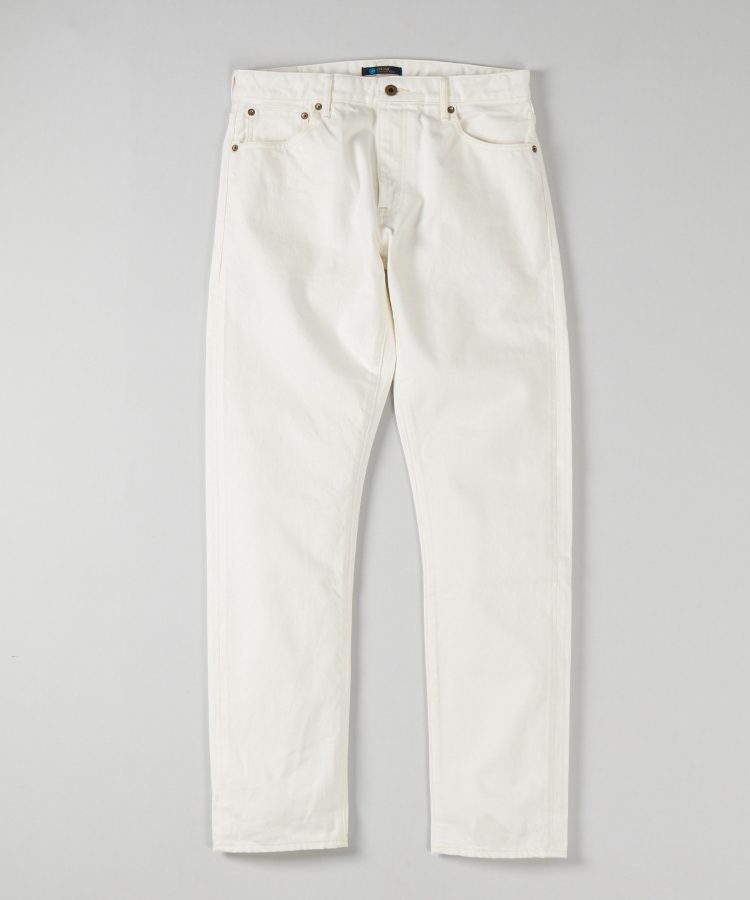 J370  CIRCLE STRAIGHT   /   13.5oz white selvedge denim
Size: 28 - 34, 36, 38 in.
Cotton: 100%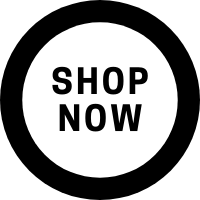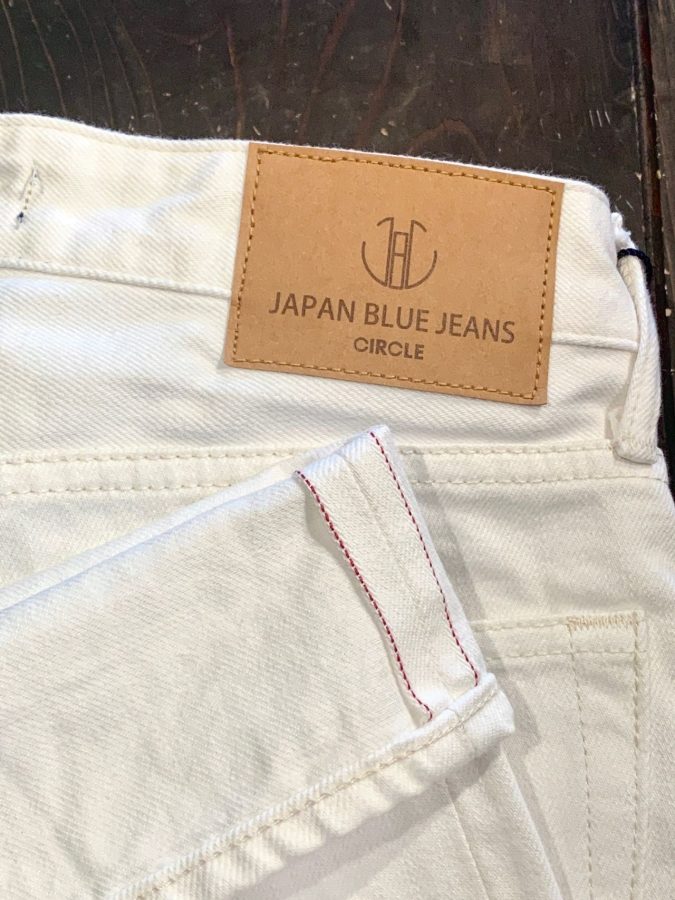 Selvedge color is red.