Have you ever heard "rope dyeing"?
There are various ways of dyeing denim such as rope dyeing, slasher dyeing, and skein dyeing.
JBJ's denim are dyed with "rope dyeing" because that have good texture and aging.
Rope dyeing is a method of dyeing yarns in bundles (ropes) of a certain number of threads.
That features...
Color irregularities are less likely to occur.
Fastness to dyeing is better than that of slasher dyeing.
It can be used for both mass and small production.
The process of bundling yarns before dyeing and separating them after dyeing is necessary, which is costly.
If yarns break during dyeing, the machine does not stop because the yarns are in rope form.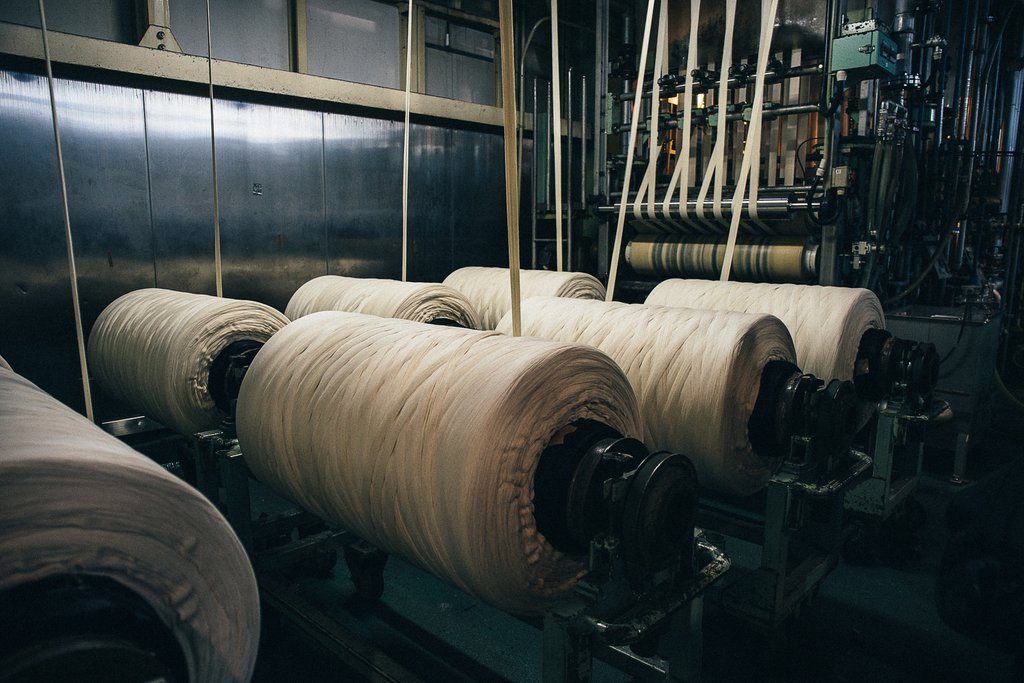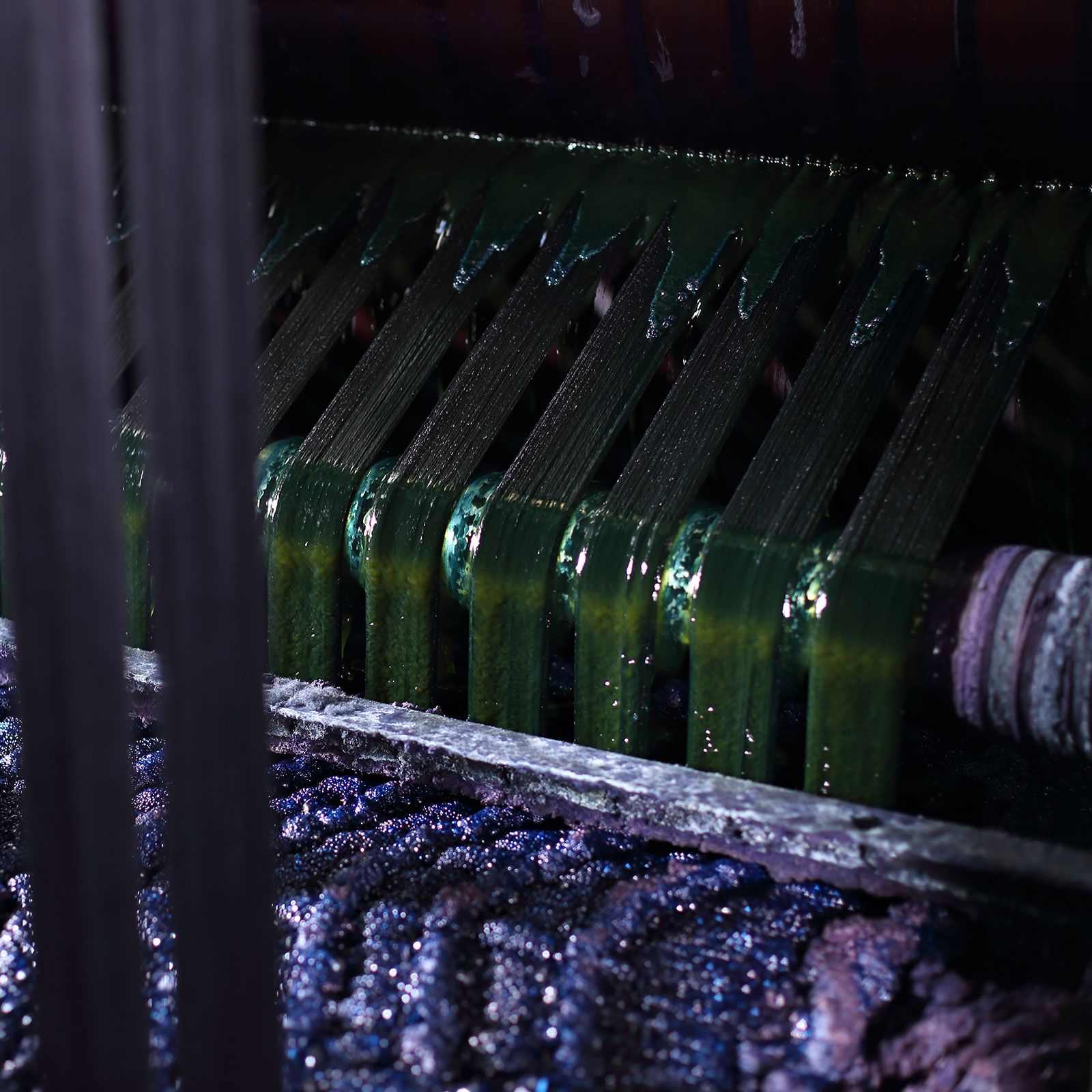 The most important thing of rope dying is that the core of the yarn is not dyed ("white core").
This is controlled by using various dyeing techniques.
"White core" is a very important point for aging and also used-washing, we can enjoy fading thanks to this!
The reduction of Indigo is called "Leuco-indigo" and the color of liquid is yellow.
It is oxidized by the air and become original indigo blue color.
Like the above, the color of yarn is yellow in the liquid, but after squeezing, the color gradually changes from green to blue by oxidized in the air.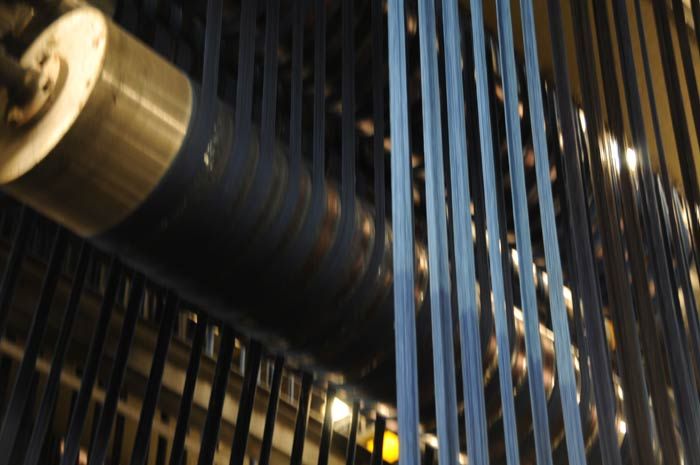 Our lives are becoming more and more convenient as technology develops.
The same is in the fashion.
We can make clothes more easily, but we can feel the importance of inheriting and also the value of the product itself as we keep using old techniques and methods.