SS23 items have been getting in stock.
We are going to talk about "Kouzo (washi) denim trousers" from SS23 collection. 
Have you ever heard of "Washi (和紙)" ?
Washi is a Japanese (和) handmade paper (紙) made from the fibers of Mitsumata (三椏), Kouzo (楮), Gampi (雁皮), etc.
This denim is woven with cotton in warp and washi in weft.
You might think "Why do we need to put Washi in?
Actually Washi has high strength, moisture absorption, and even deodorant effect!!
High-performance fabric that uses such a great material for the weft is "Washi Denim"!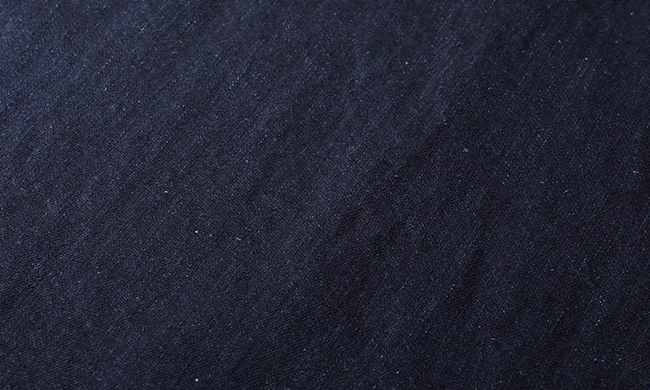 Now, let's move on what "Kouzo" is as today's title.
Kozo is a plant used to make washi, a deciduous shrub of the mulberry family that grows to about 3 meters in height.
It is relatively easy to grow and good thing is that a certain amount can be harvested every year.
Other materials of washi include mitsumata and kanpi, but among those the fibers of kouzo are characterized by being thick, long, and strong.
⇩ Kouzo 楮
As Kouzo is used to make Washi, we named the items after this plant.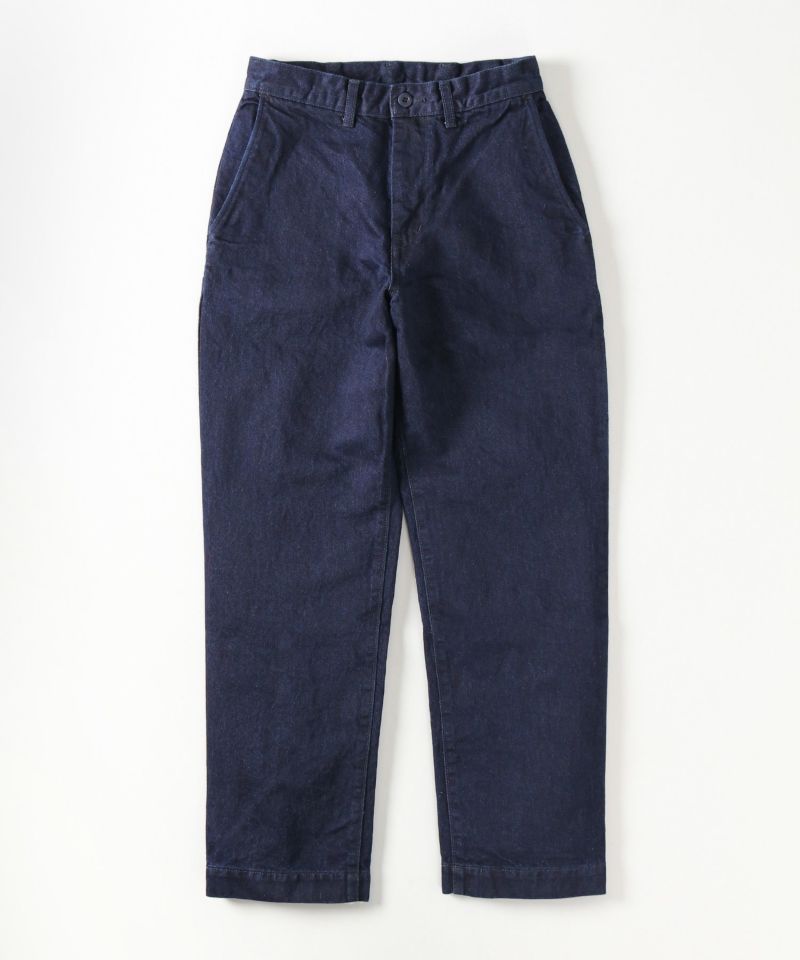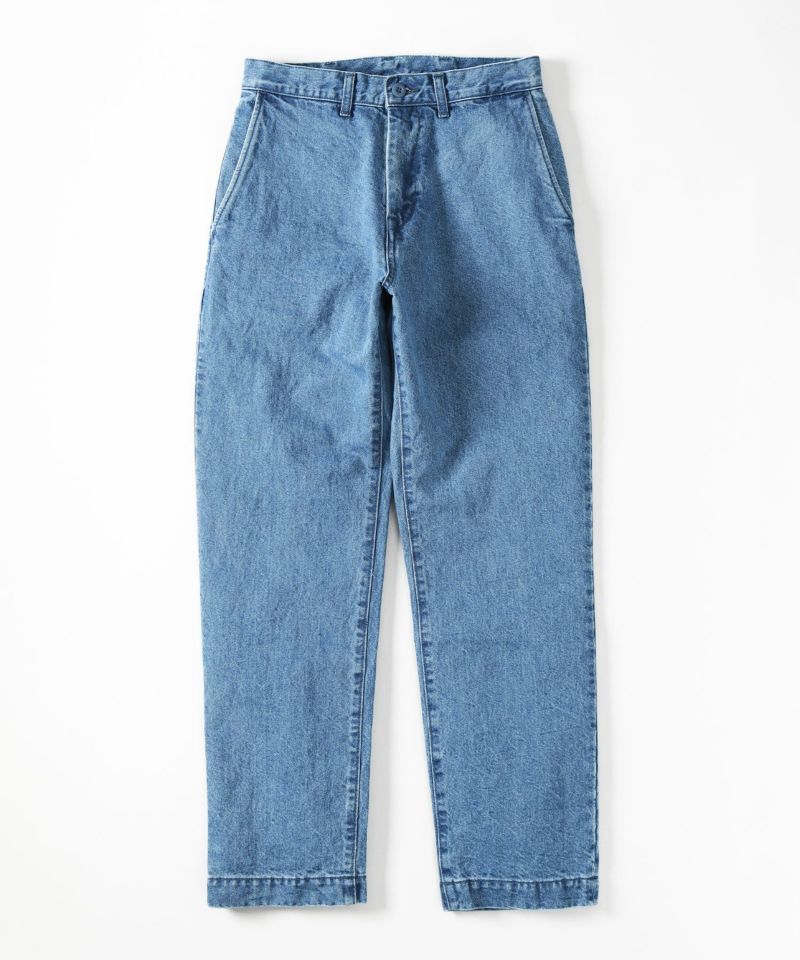 Color: ID, SAX
Size: 28/ 30/ 32/ 34/ 36in