Hi,
Have you checked unique fabric "WASHI DENIM" in SS23 yet?
That is perfect for the coming season so we would like to tell you a little bit more details of fabric today.
When different materials are used in one fabric, there is a method called "mixed weaving", in which yarns of different fabrics are mixed and woven together.
Washi denim is a mixed-weave fabric.
Washi denim uses indigo rope-dyed cotton yarn for the warp and "Washi (和紙)", Japanese traditional paper, for the weft.
By using 100% washi for the weft yarn, it has a different look from the usual 100% cotton weft yarn.
In the case of washi, the whiteness is higher and the yarn is firmer so it has a glossy look.
The manufacturing process is as follows...
Washi is cut into tapes of 1 mm to 30 mm in width and twisted.
Although the yarn is twisted, it does not have the fluffiness like cotton yarn so the look is clean and beautiful.
Washi fiber is characterized by addition to high whiteness and firmness mentioned above, as well as lightweight, water absorption, and quick-drying properties.
The high water absorption and quick-drying property reduces the growth of bacteria and prevents odors, and it is a perfect material for summer with a smooth touch similar to hemp.
Now let's see the items made from washi denim.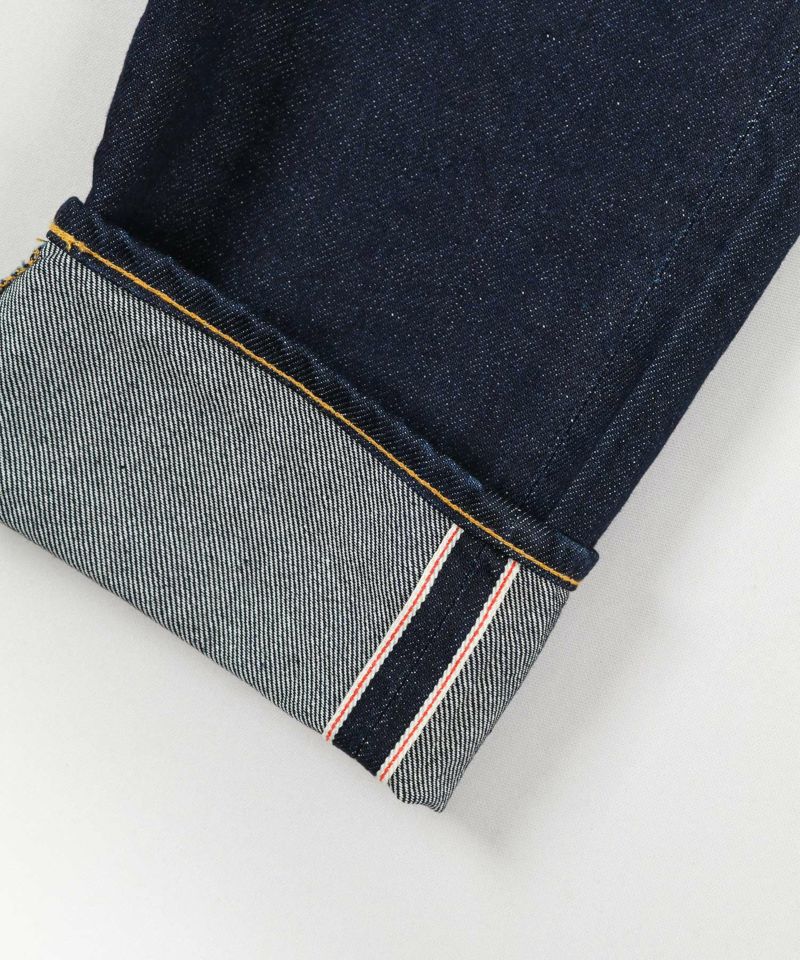 The Straight fit of JAPAN BLUE JEANS' standard CIRCLE is made with Washi selvedge denim.
CIRCLE Straight fit is neither too wide nor too tight and go well with any outfits.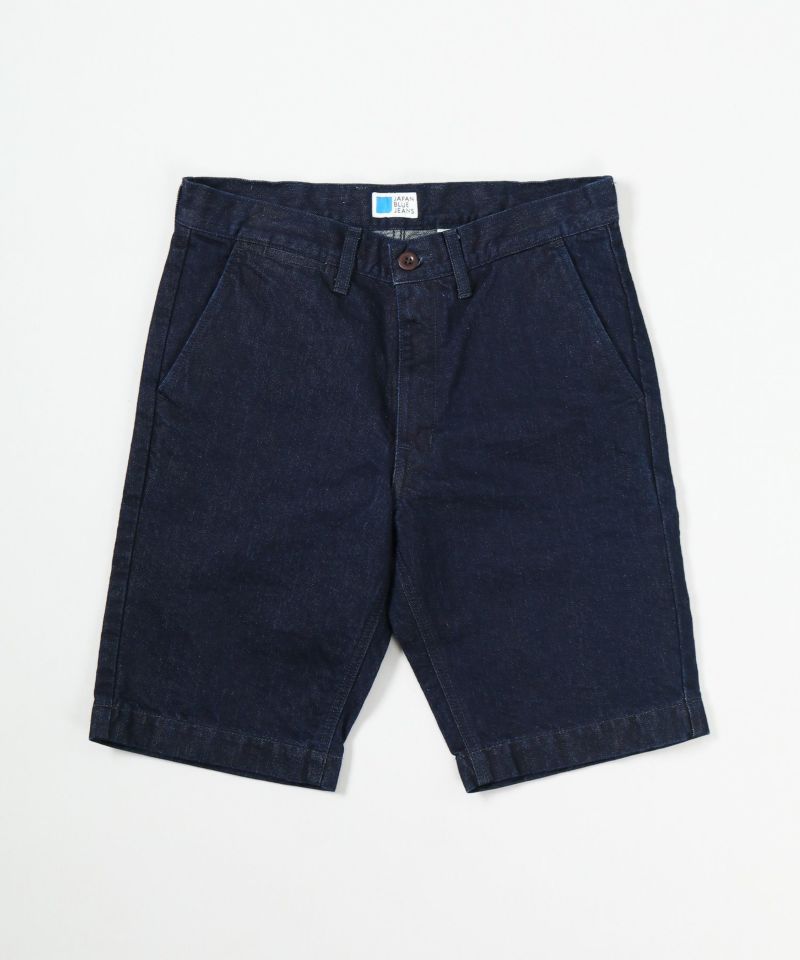 Denim shorts made with water absorption, quick drying washi denim.
Above knee length and slim fit.
Washi denim is featured by lightweight material so goes well with shorts!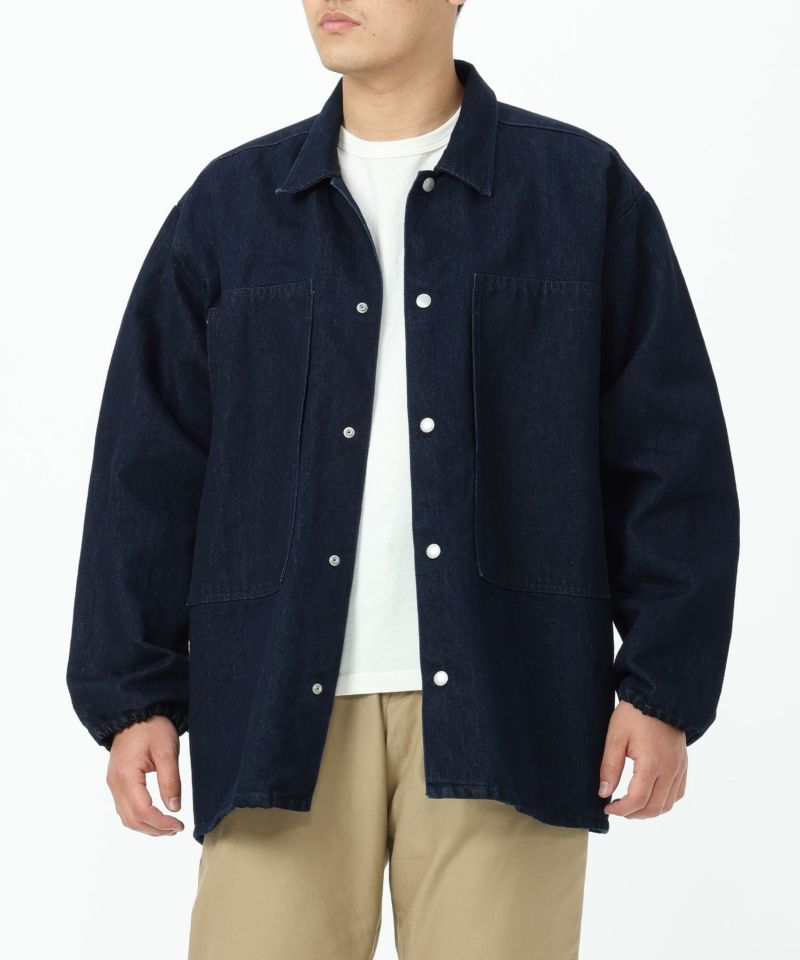 Military details are put into a coach jacket.
The design is casual but washi denim add a bit of formal taste due to its look.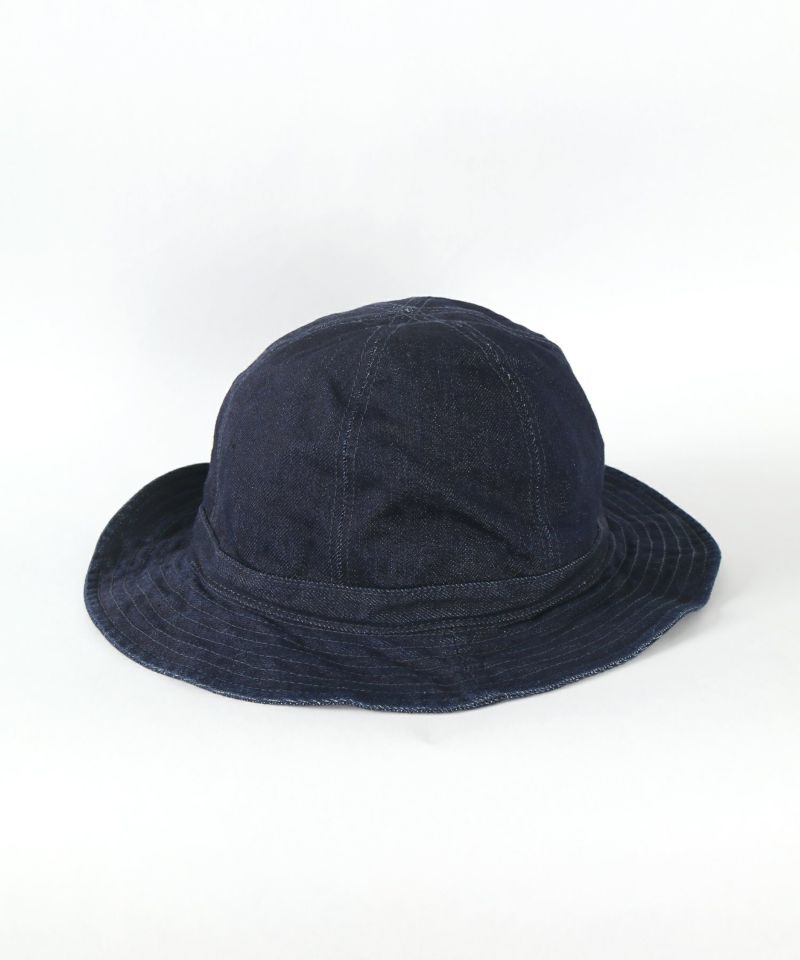 Washi denim hats with water absorbing and quick drying are sure to be used in the summer when sweat and odor are a concern!
Lightweight is another recommended point!
We have other washi denim items besides the above.
Click here to see more!