We would like to talk about leathers that are used for leather goods in JAPAN BLUE JEANS.
1. TOCHIGI LEATHER 
Item: JBGD10003A
Col: BEG/ DBR/ BLK
Size: 30/ 32/ 34/ 36

Tochigi leather is used for the belt in JBJ.
It is quite famous in Japan and we would like to share the reason briefly.
Firstly, what is "Tochigi leather".
Tochigi leather refers to the vegetable tanned Leather produced by Tochigi Leather Co., Ltd., a leather tannery in Tochigi, Japan.
Vegetable Tanned Leather is made by tanning raw hides using vegetable tannin in a traditional method and finishing with little surface treatment, and generally cowhide.
The reason for its top quality is that it is made over time using traditional manufacturing methods.
The suppleness and toughness of genuine leather, as well as its simple yet profound flavor as it ages, are the charms of Tochigi leather.
2. HIMEJI LEATHER 
In addition to Tochigi leather, there is another typical Japanese leather, "Himeji leather".

Item: JBGD10023A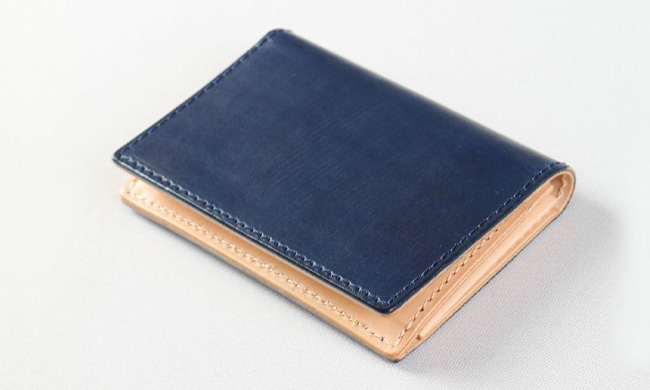 Item: JBGD10013A

Himeji leather is used for these wallets and card case.
Himeji leather is a general term for leather made in and around Himeji City, Hyogo, Japan.
Both Tochigi leather and Himeji leather are manufactured in Japan, but the tanning process is very different.
Tochigi leather is vegetable tanned leather, while Himeji leather is chrome tanned leather.
Chrome tanning uses chemicals, so it has features such as resistance to deterioration over time.
Both denim and leather are things that we can enjoy the changing over time.
Hope you will like the leather made in Japan!