Hello there.
Today, we introduce Japanese traditional fabric 'Sashiko' series.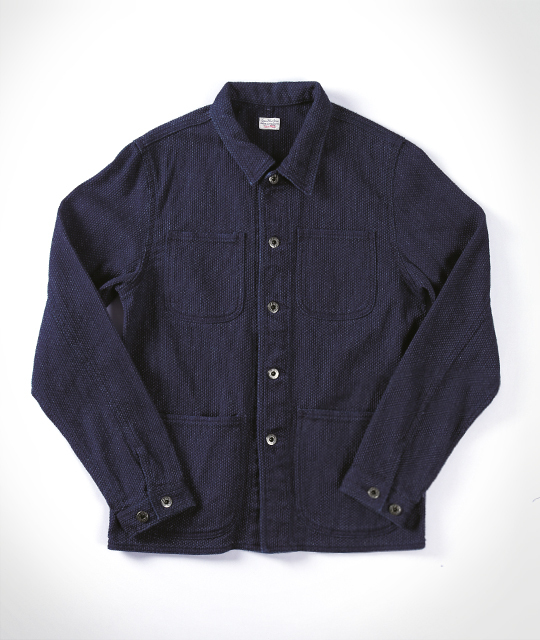 J7029J03 Sashiko Railroad Denim Jacket
The silhouette is fitted, minimalist.
The texture is a quite soft and long season you can wear.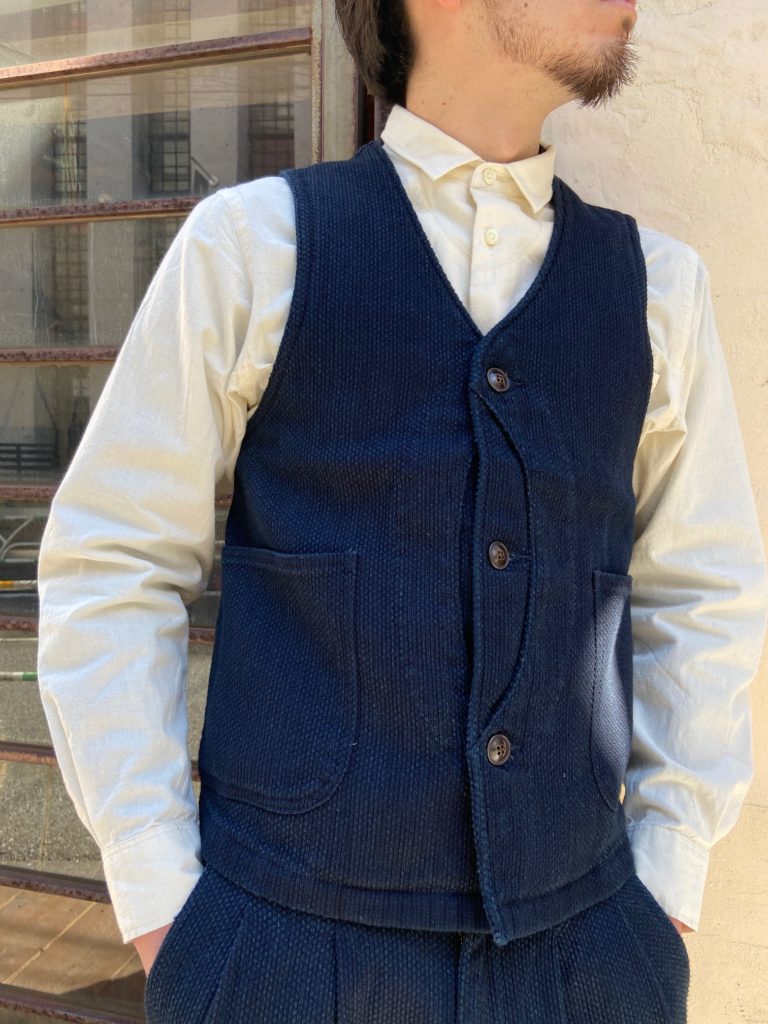 J422924 11oz Indigo Sashiko Hunting Vest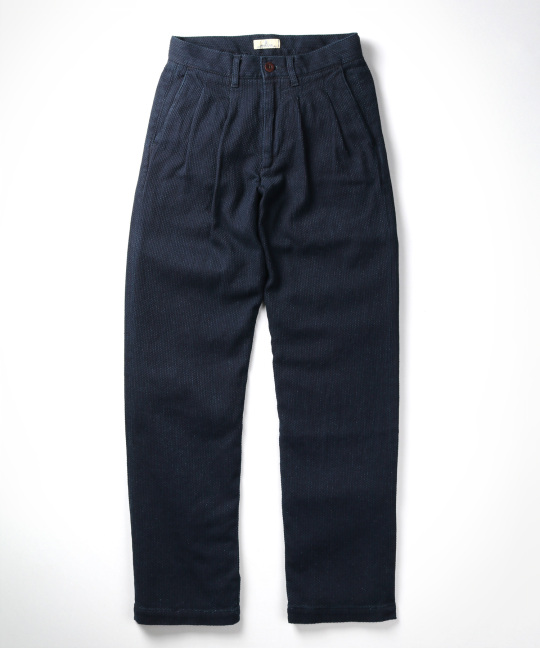 J802921 Indigo Sashiko Montpe Pants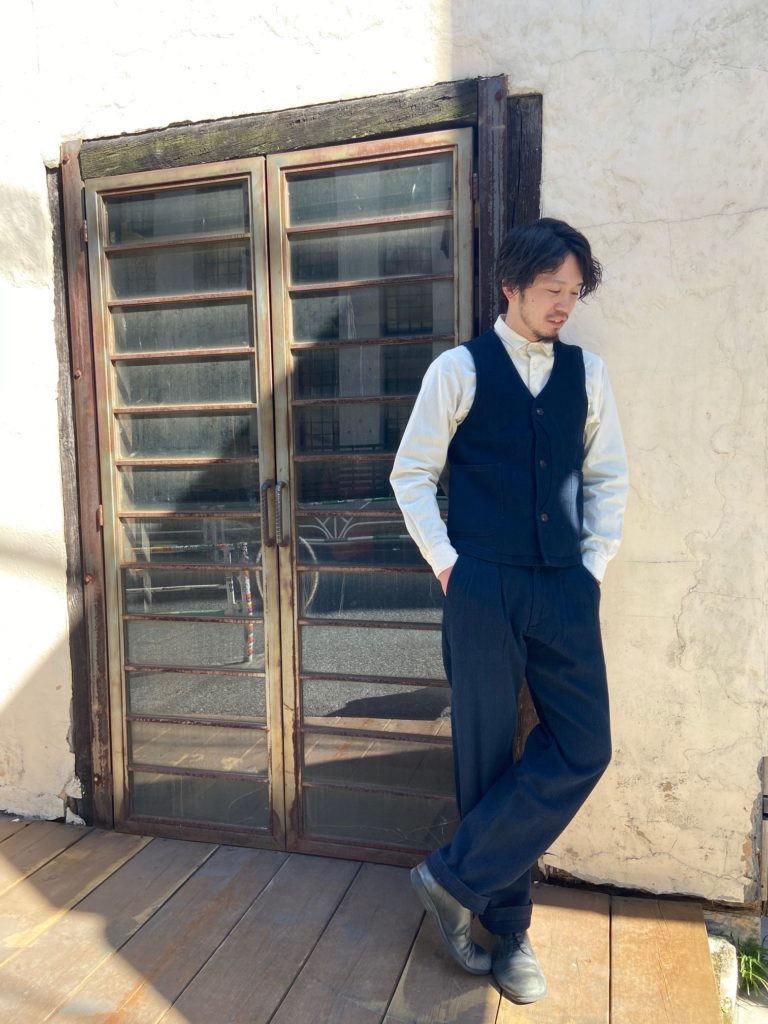 We suggest a modern style for using traditional fabric.
Please check them out!