AW22 collection has been in stock!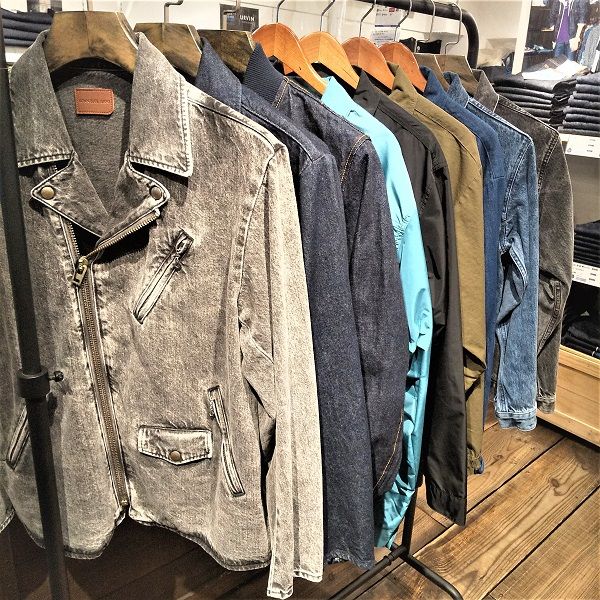 In AW22, we have denim jackets that are a bit different taste previously.
That is.....
"Chemical wash" processed denim ⇩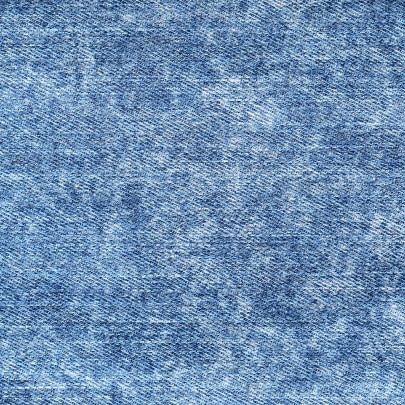 Chemical wash is a process in which pumice stone soaked in bleach is washed together with garments in a washer machine, and bleach the color out, and give a special fading effect caused by rubbing with the stone.
This process gives the garments a texture that cannot be achieved by wearing them for a long time in a normal way.
In AW22 collection, there are some denim jackets with this process!
Item No: JJK0050M24
Color: DGY
Size: S-XL
There is non-processed version (MID color) in the same model.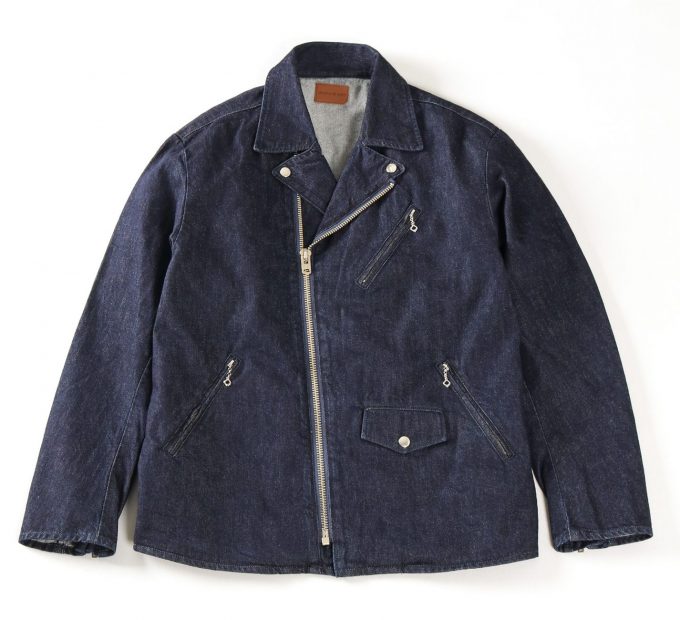 Of course, we have standard denim jacket!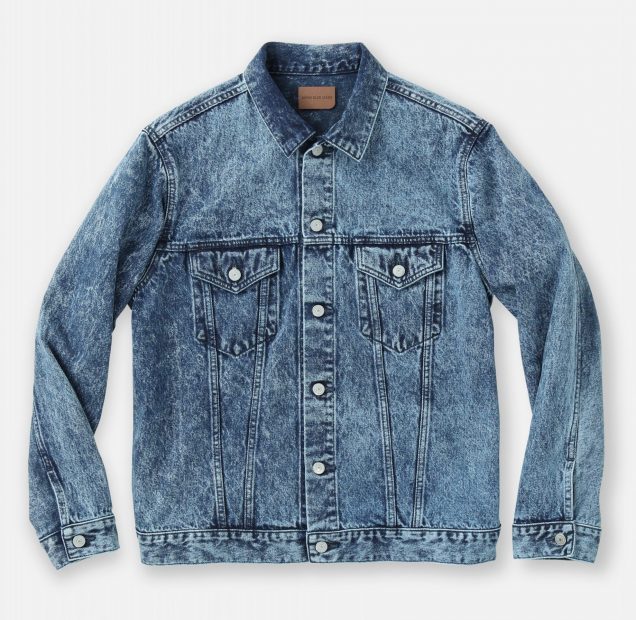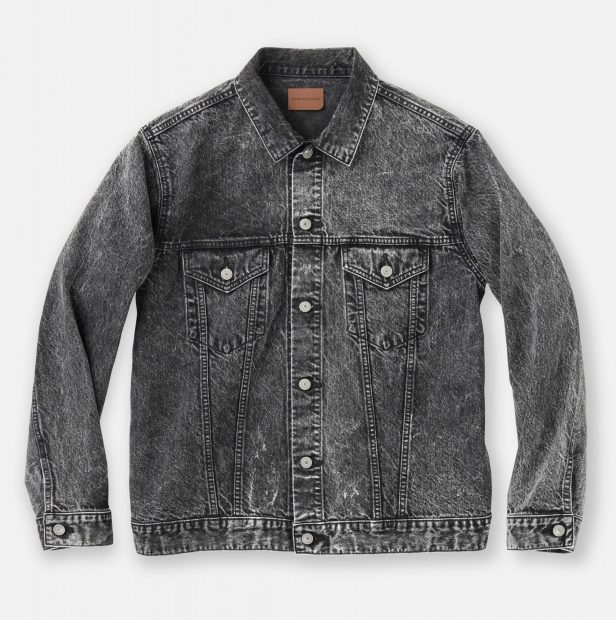 Item No: JJK0030M24
Color: LID (upper), DGY (lower)
Size: 36, 38, 40, 42, 44