FIELD COACHER is in stock!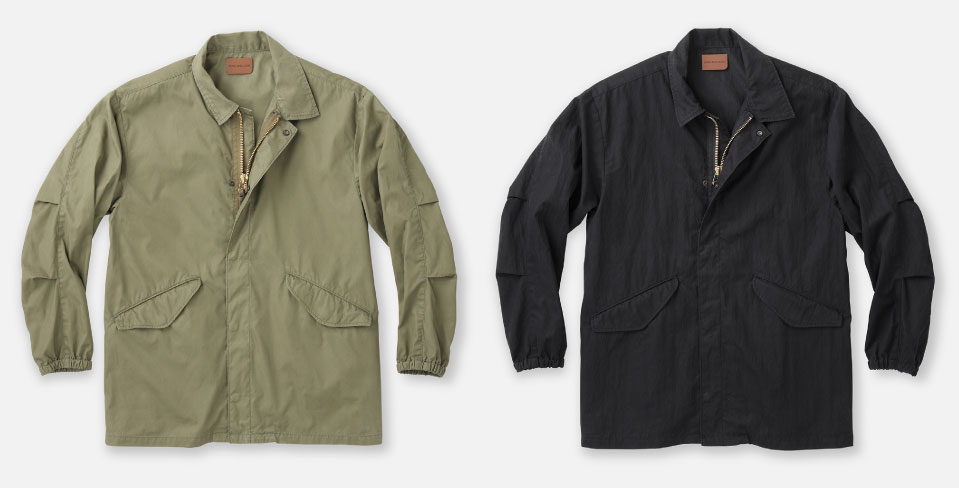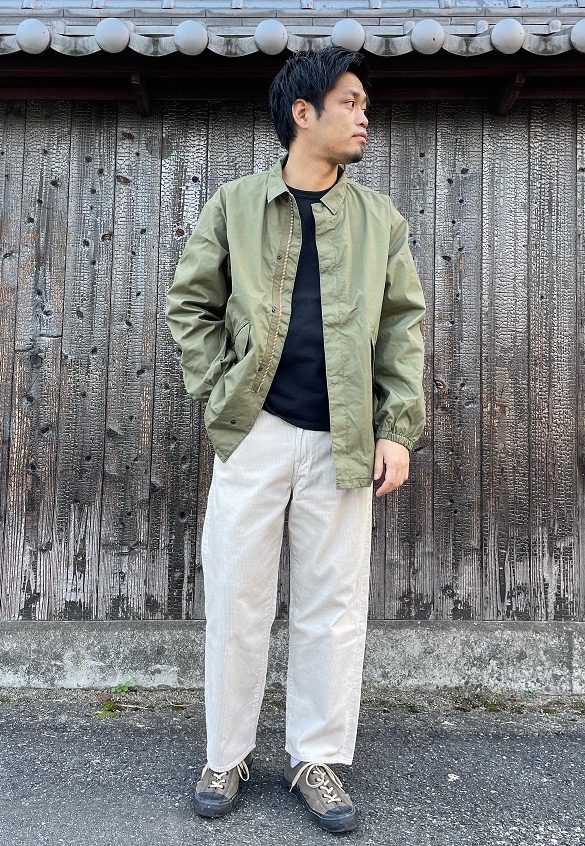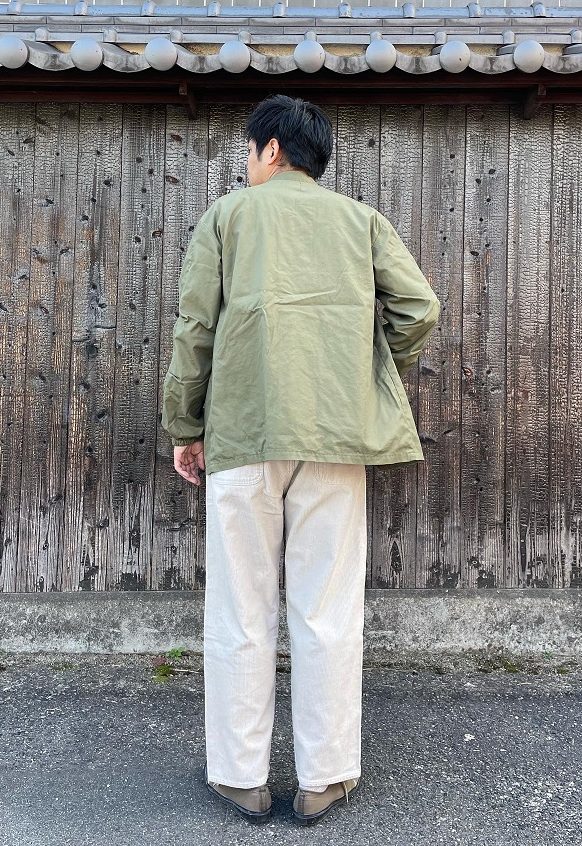 Size: S / M / L / XL
Color: OD
Wearing size L
JKN1000M23 / Long sleeve raglan T-shirts / 18 gauze  hard inlay
Size: S / M / L / XL / XXL
Color: BLK
Wearing size L
J202571 / CALIF. BAGGY / Corduroy
Size: S / M / L / XL
Color: SDB
Wearing size L
It goes great with CALIF. baggy pants from SS22 collection.
Dare to pick the size L and make a little room.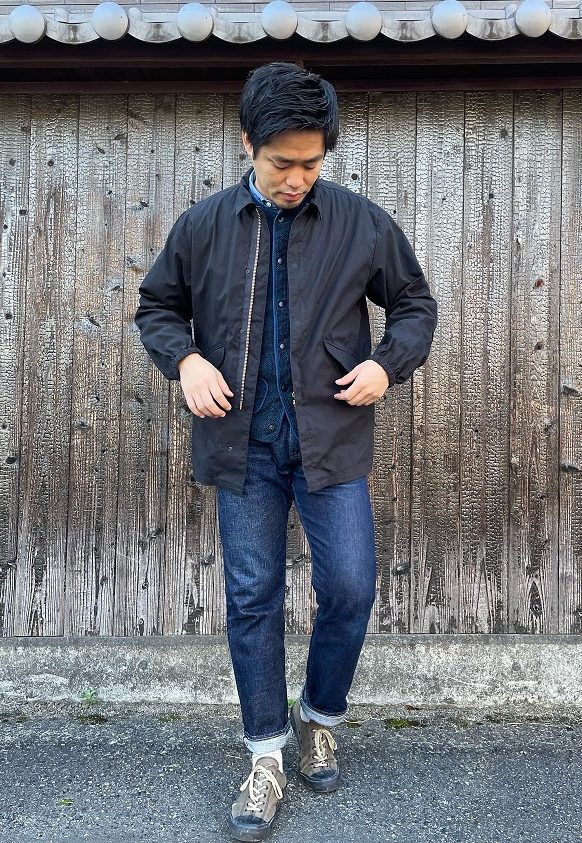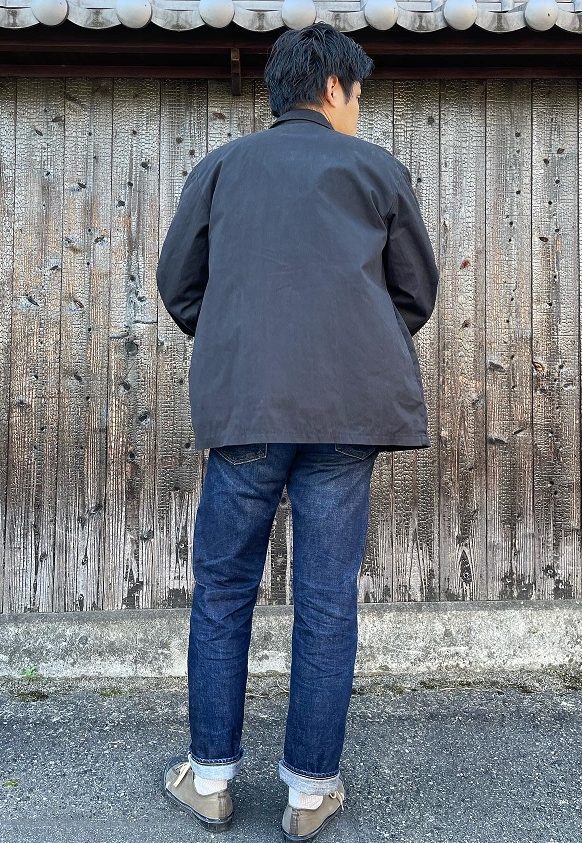 JJK1070M24 / Field Coacher / Cotton-nylon
Size: S / M / L / XL
Color: BLK
Wearing size M
J422941 / Indigo Sashiko Padding Vest
J10TH4 / JBJ 10th Anniversary Jeans
The jacket will look different if you try a size M.
The zipper is hidden by fly-front and the look is simple, so it's perfect for any occasion from daily use to business!

It is characterized by its firmness, slightly shiny fabric made of a blend of 70% cotton and 30% nylon.
It's a versatile piece that can be worn with jeans of course, but or on any occasion!