We've told about "TC Twill fabric" on the blog the other day, and today will share it a little bit more with SS23 new items.
*If you haven't read it yet, please click below.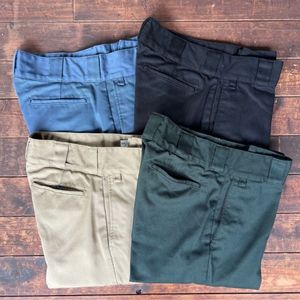 First of all, let's briefly review what TC is!
TC means....
T = Tetoron (Polyester)
C = Cotton
T stands for Tetoron and C for Cotton, which are abbreviations for yarns used in fabrics.
TC Twill is twill weave of mixed-yarns of Tetoron and Cotton.
You probably haven't heard much about "Tetoron".
Tetoron is polyester.
Tetoron is the trademark of Teijin and Toray in Japan when they acquired the polyester license, so the classification is the same.
Tetoron (polyester) has excellent durability and is wrinkle resistant and dries quickly.
It is also characterized by its excellent coloring and glossy looks.
Blending with cotton makes up for the weak point of shrinkage, resulting in a durable and easy to handle fabric.
TC fabrics are used for workwear because of these characteristics.
Work chinos represented by Dickies are made of TC twill.
JAPAN BLUE JEANS has started TC work chinos from last season.
Addition to them, we are launching work shirts and  shorts in this season (SS23).

JSP1000M31 HAULER SHORTS / TC Twill 

Short pants of standard work chinos!
The fit is roomy even in a true size, but it is also recommended to be wear even looser in an oversize.
There are 5 colors of green, brown, black, beige and blue.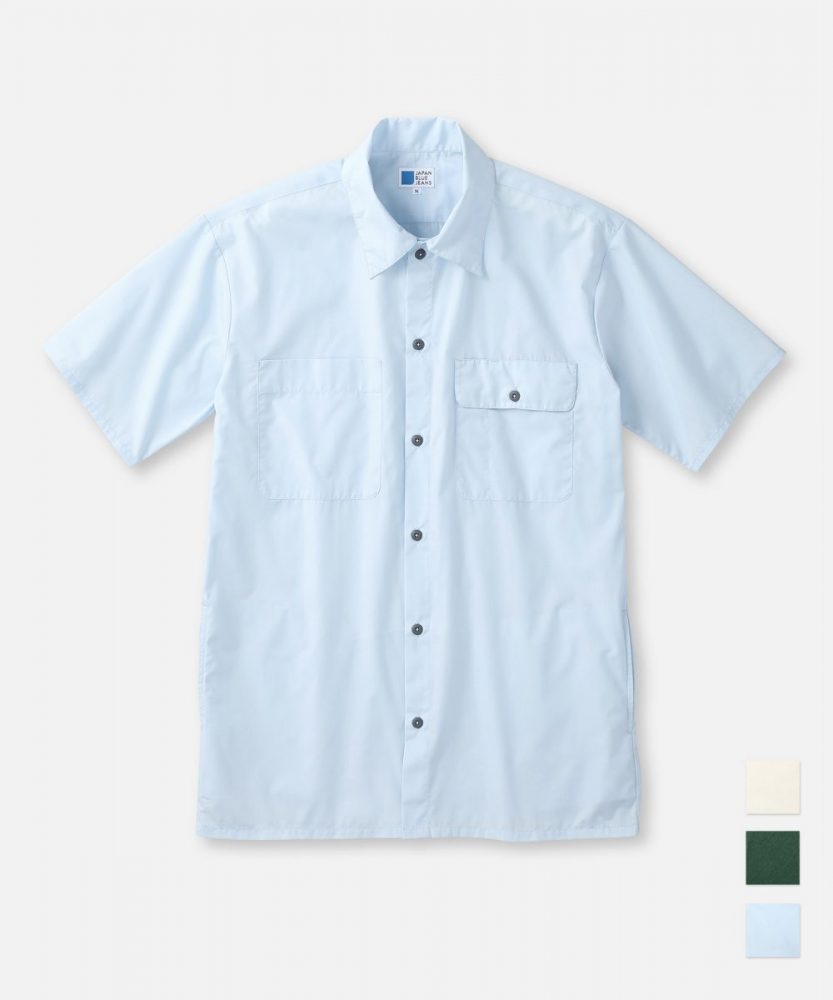 JSS1000M31 HAULER SHIRT / TC Broadcloth

This shirt is made of TC broadcloth fabric.
Unlike TC twill (pants), this is plain weave shirt fabric and soft, and easy to use even in summer.
The fit is a loose work shirt with side slit pockets.
There are 3 colors of sax, beige and green.